Forest Hills: A thriving, growing neighborhood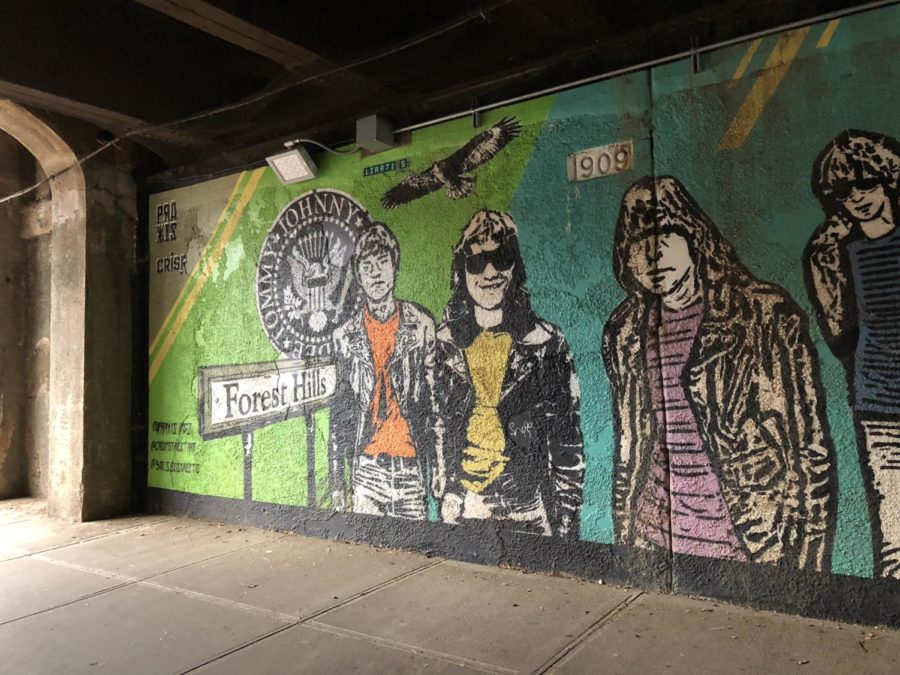 Forest Hills is becoming increasingly popular as more and more new families begin to move in. From the dozens of restaurant options to the stores, it's not surprising how many people want to move there. Around 1910 Forest Hills got its name for its location on wooded heights. Forest Hills was also home to the West Side Tennis Club stadium from 1915 to 1978. It is now becoming more diverse, with restaurants that sell cuisine based off many different cultures. There are several utility shops that are also there to provide anything you want.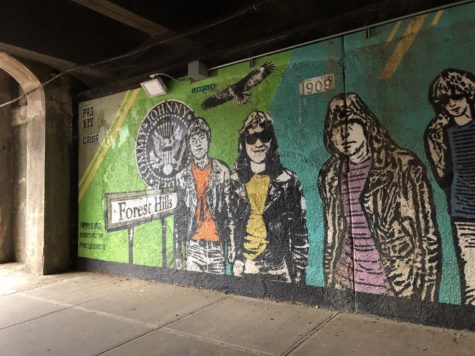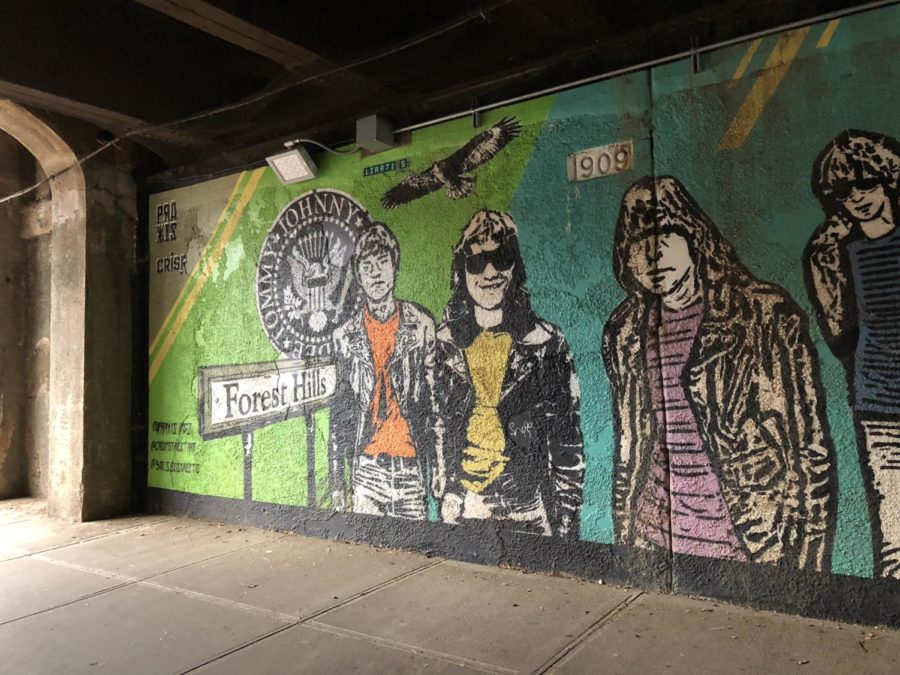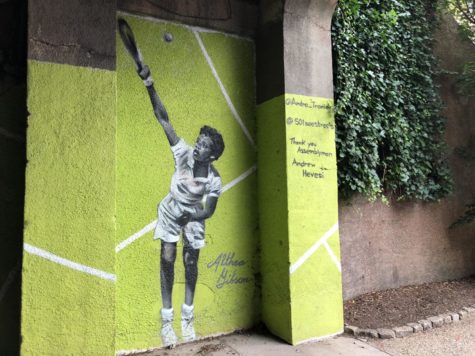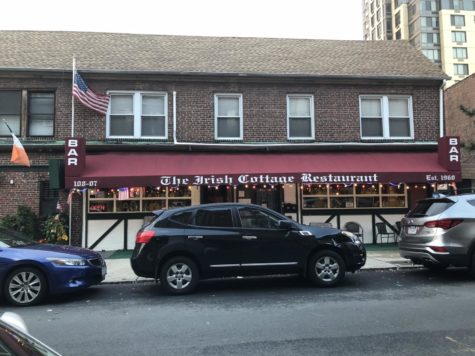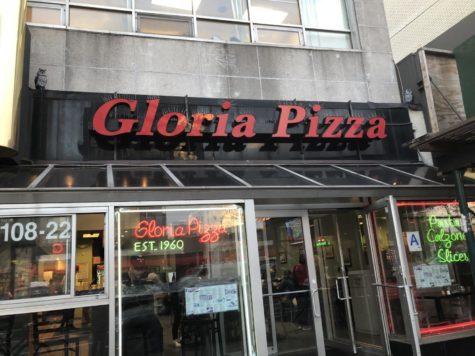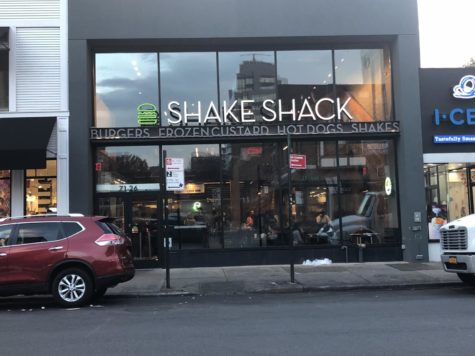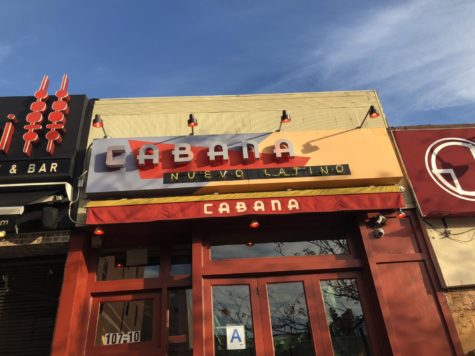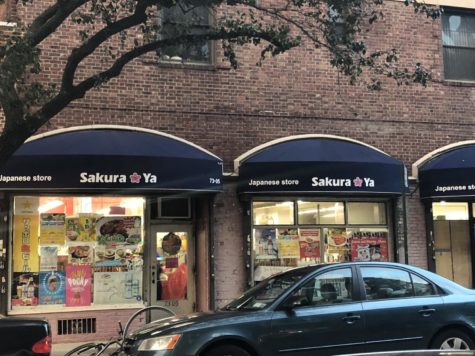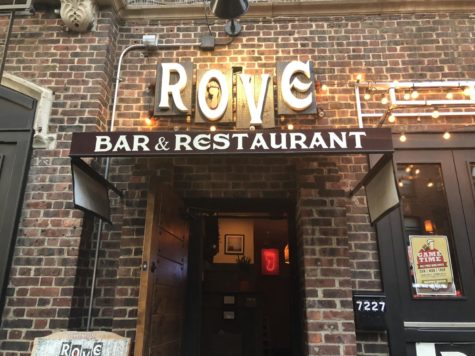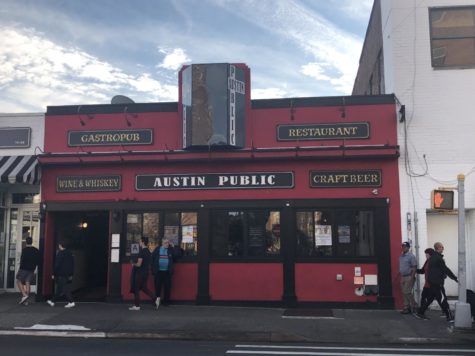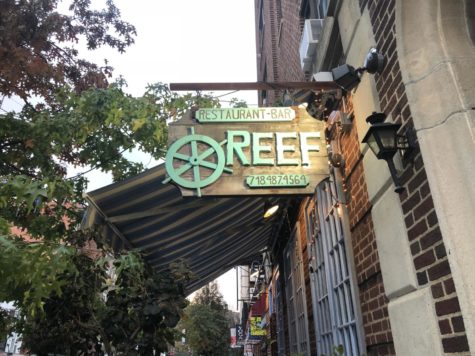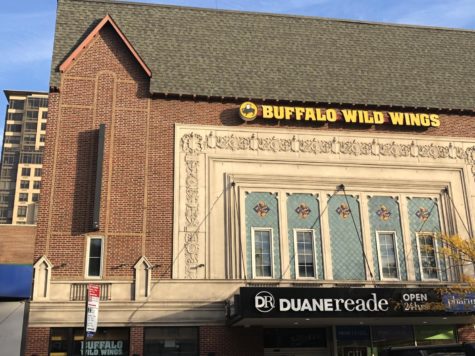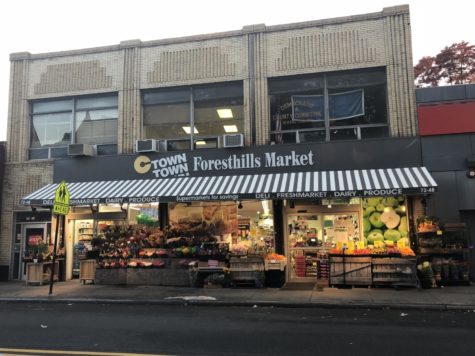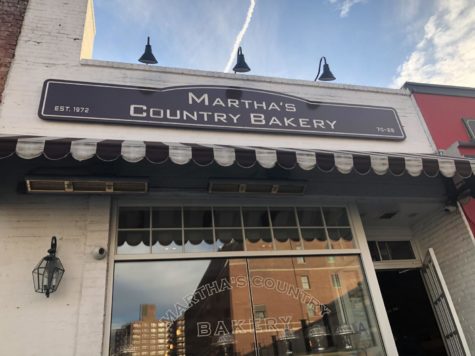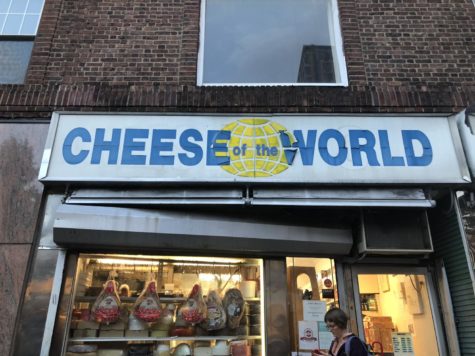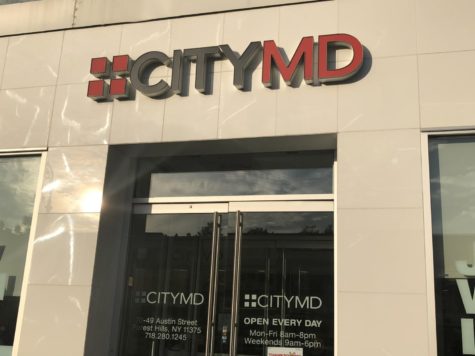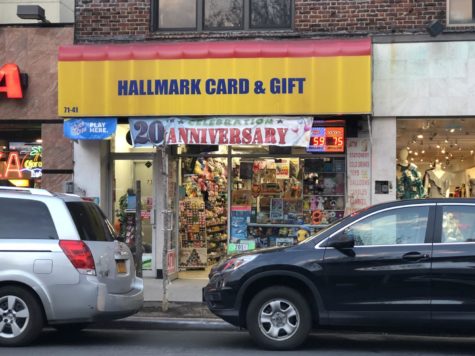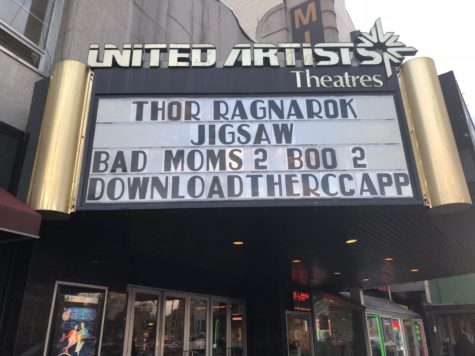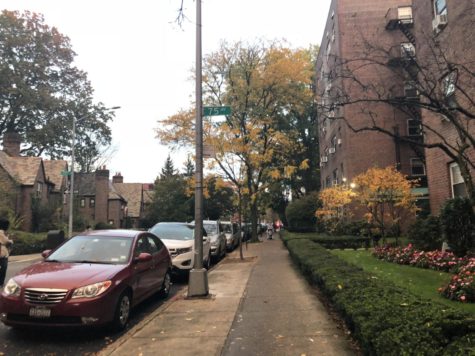 Forest Hills will only keep on growing from this point on. It is clear to see that living here or even coming to the neighborhood to visit, is a breathtaking experience. Being able to think of what you want and have it there or you on Austin Street, just goes to show you how many services the neighborhood provides. Now that you know all about what is located in Forest Hills, would you take the time to go visit?