Who will become your favorite celebrity?
June 1, 2018
Filed under Photos
Hang on for a minute...we're trying to find some more stories you might like.
In the past few years, many new Chinese celebrities and Korean celebrities has become world-renowned idols and celebrity crushes. The highest paid celebrity in China, according to a 2017 news article, claims that Fan Bing Bing, a well known actress in China, earned the most with an average of 300 million yuans (50 million dollars). Then the highest paid Korean celebrity is Kim Soo Hyun with an average income of 83,900 dollars. Both Chinese and Korean actors are very well known for their historical/romance dramas, pop music, and reality shows, while in American there are less historical drama, more hip pop and less reality shows. Now let's take a look at some of the most famous celebrities from China and Korea.
MALE ACTORS: HU YI TIAN or SONG JOONG KI?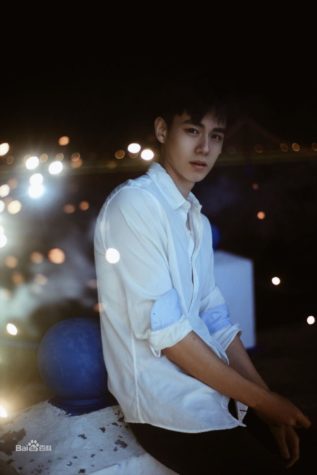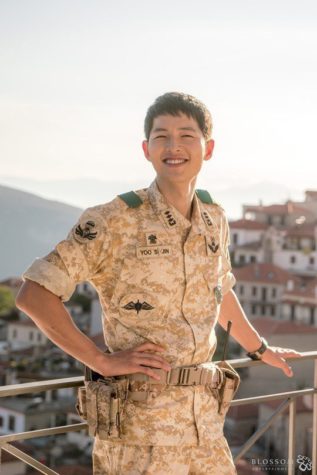 Hu Yi Tian (left) is a 24 year old new Chinese actor and was a model before he debuted last year. He became well known in 2017 because of his first main role the drama, "A Love So Beautiful." He started participating in reality shows afterwards where he gained more fame and fans.
Song Joong Ki (right) is a 32 year old Korean actor who has appeared on reality shows like "Running Man" and a few dramas. However, the main reason why he is so famous now is because of the drama "Descendants of the Sun" when it was aired in 2016.
FEMALE ACTRESSES: ZHAO LI YING or PARK MIN YOUNG?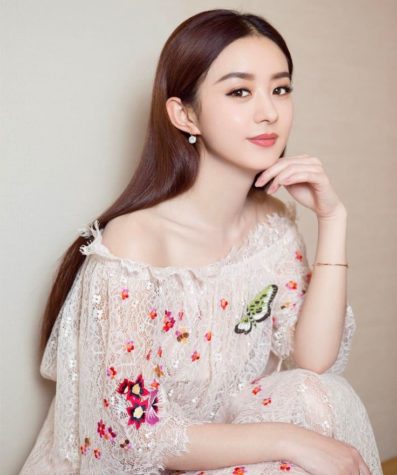 Zhao Li Ying (left) is a 30 year old Chinese actress and is best known for her role in the historical/romance drama "Legend of Lu Zhen" in 2013. Ever since then, she is very well known in China and throughout Asia. All the dramas she has appeared in may become popular if she casts in it because of her sweet appearance and amazing acting skills.
Park Min Young (right) is a 32 year old Korean actress who rose to fame in the historical TV series, "Sungkyunkwan Scandal." However, she is best known for her role as a spy in the 2014 action/romance drama called "Healer."
MALE POP STARS: ZHANG YI XING (LAY) or PARK CHAN YEOL?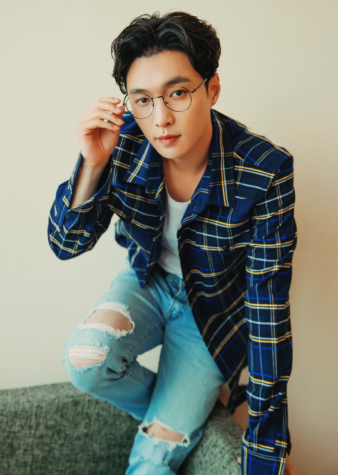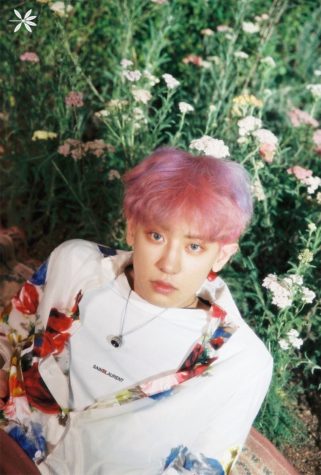 Zhang Yi Xing (left), better known as Lay, is a 26 years old Chinese songwriter, singer, dancer, and actor. He's still part of the K-pop group, Exo. Recently, he went back to China to compose his own solo music, but he will always be a part of Exo and said, "we are one!" when asked by the interviewer, if he'll ever quit the group and be a solo artist.
Park Chanyeol (right) is a 25 year old Korean rapper, singer, songwriter, and actor. He is also one of the members of Exo and is a really close member and friend with Lay. Often when he goes on live, he calls Lay and lets the fans know that they are both working on music and will see them soon.
FEMALE POP STARS: SONG QIAN (VICTORIA) or PARK CHAE YOUNG?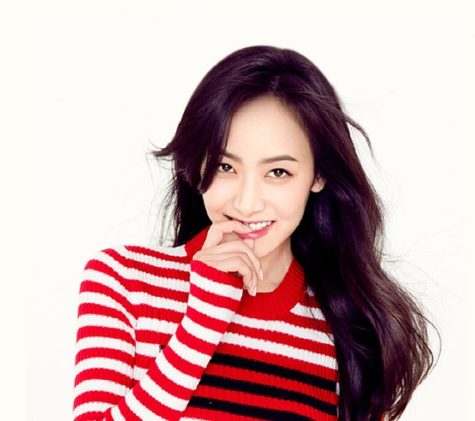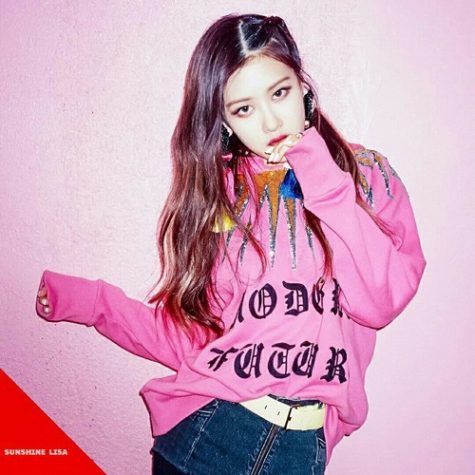 Song Qian (left) is professionally known as Victoria Song. She is a 31 year old Chinese singer, dancer, actress, model, and television host. She is also a part of f(x), a K-pop girl group that debuted in 2009. However, during the past few years, Victoria has been working in China as a solo artist since the group hasn't recorded any recent music.
Park Chae Young (right), better known as Rose, is a 21 year old Korean/New Zealand main vocalist and lead dancer of the K-pop girl group BLACKPINK that debuted in 2016. After the debut of their first song, "Boombayah," they have become really popular, and the song set the record as the most-viewed debut music video by a Korean act.
MALE HOSTS: HE JIONG or YOO JAE SUK?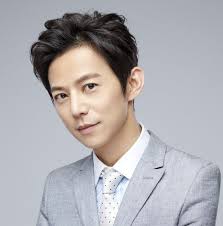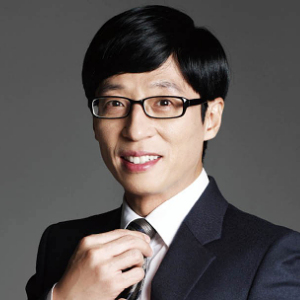 He Jiong (left) is a 44 years old Chinese television host, singer, actor, director, and a former Arabic lecturer in Beijing Foreign Studies University. Jiong is known as the number 1 host in China, with over 92 million followers on Weibo as of September 2017. He has been the host of "Happy Camp" for 20 years as of 2017. Jiong also hosted multiple other shows that are famous in China.
Yoo Jae Suk (right) is a South Korean comedian, host, and television personality. He has hosted several variety television shows in South Korea, including "Infinite Challenge" and "Running Man." He is known for his quick wit and appeal across a wide range of demographics, and he has established himself as one of Korea's top comedians and TV personalities.
FEMALE HOSTS: SHEN MENG CHEN or SONG JI HYO?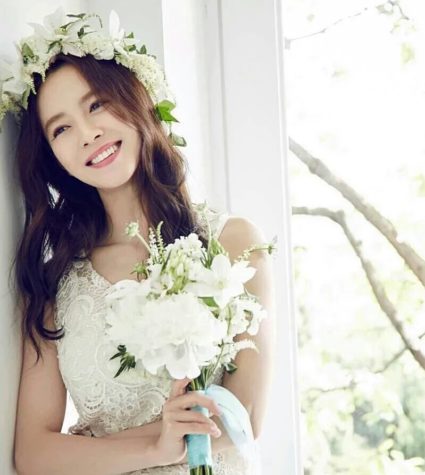 Shen Meng Chen (left) is a 28 years old Chinese TV show host, actress, and model. She is a really famous host in China. The most famous show that she hosted is "I am a Singer" in 2015.
Song Ji-hyo (right) is a 36 years old South Korean actress and model. Song received wider recognition for her roles in the films "A Frozen Flower" (2008), "New World" (2013), and the TV series "Emergency Couple" (2014).
COUPLES: JIE, NA COUPLE or RAIN, HOON COUPLE?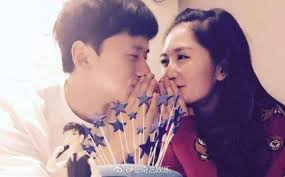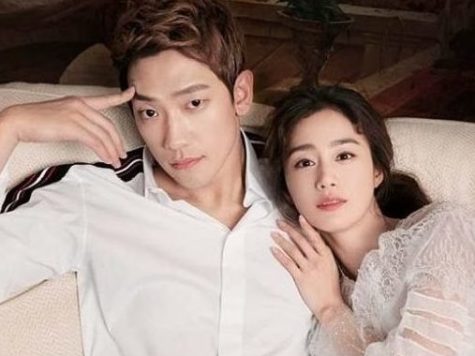 Left: Zhang Jie, also known as Jason Zhang, is a 35 years old Chinese pop singer. Xie Na is also known as "Nana," is a Chinese host, singer and actress. She is famous for co-hosting the Hunan Satellite TV program "Happy Camp." Jie and Na married in 2012. This year on February 1st, Jie and Na had  twin daughters and almost all the celebrities in China gave their best wishes to them.
Right: Jung Ji Hoon, better known by his stage name Rain, is a 35 years old South Korean singer-songwriter, actor, and music producer. Kim Tae-hee is a 38 years old South Korean actress. Rain and Kim married in 2017 after dating for 5 years. On October 25th, 2017, they had their daughter.
After so many comparisons and learning about more celebrities, which is your favorite now?