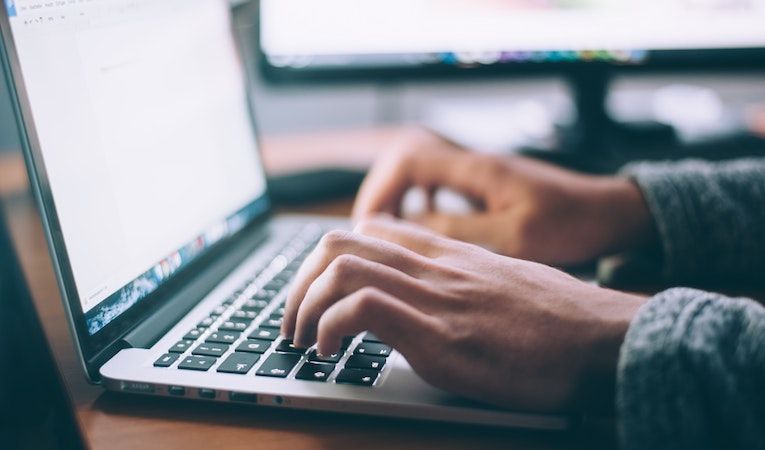 Since the NYC iSchool was founded, clubs have always been a big part of the student experience. The iSchool offers an abundance of student-made clubs, varying from high school staples like Model UN and Black Student Union to clubs that are unique to the iSchool such as Vertical Farming and the TV & Cereal Review club. 
Clubs not only allow students to dedicate their free time to their interests, but also spark new passions that they may not have considered to be something of interest to them before. They are also the perfect environment to make new friends in, because everyone already shares a common interest. 
But in this new environment of online school, clubs have been forced to adapt to a set of less than ideal circumstances thanks to the COVID-19 pandemic. 
All of the clubs at the iSchool are student made and student run, with an iSchool faculty advisor to oversee everything. Before the pandemic, the beginning of every school year featured a club fair where different clubs set up physical booths that represent what their club is all about so students can consider their options, see what piques their interest, and sign up to become a member. This year, however, the club fair was done virtually via Zoom, which is one of the many adjustments clubs have been forced to make because of the pandemic.
Like all classes, clubs have also become virtual over the past year, and transitioning into an online setting has been a challenge for club leaders at the iSchool. What truly shapes a club is its members, and dealing with the lack of in-person interaction has proven difficult. 
Eva Falcon, senior at the iSchool and the student president of the Creative Writing Club, has struggled with adjusting her club to fit the needs of a virtual setting. 
"One challenge has been trying to keep the club similar to how it was when we were in school. The creative writing club used to be a very talkative place where students would eat lunch, talk to their peers, and write. Now it has had to be a little different. There is a lot more free time."
Still, Eva and her fellow club members still manage to have a good time when they meet, even if it's not in person. "It's different but still fun. I am glad we can still have a 'share out' time even virtually."
This isolating pandemic has made it more difficult for school clubs to garner interest, which is why it's more important than ever to keep clubs going right now. Many students have struggled over the past year with being isolated from their peers and stuck with their families in the confinement of their homes. Clubs give students a creative and gratifying outlet to release the pent up frustration from isolation we've all been feeling in the past year. They give students the opportunity to be a part of a structured social environment in which they are welcomed, valued, and included. 
Ms. Turso, faculty advisor of the Karaoke club, discussed the importance of clubs and the role they play both in school and online.
"Clubs are one of those classic high school experiences. During the pandemic, I think they are even more important as one of the few spaces where students can socialize with other students and meet new people from the iSchool," she said.
Clubs at the iSchool offer students a fun and stress-free space where they can explore and expand upon their interests, and all iSchool students are highly encouraged to join clubs, for many other reasons. Not only do clubs look good on your college applications, but more importantly, they are a great way to build community, make new friends, and spend your time outside of school doing something productive. It is especially vital at this time to put yourself out there and be social while also being safe. 
Theo Jacobs, a junior at the iSchool, became a member of the Gay-Straight Alliance in their freshman year. They wanted to "hang out with other queer students, learn new things and have discussions," all of which they have been able to do in the GSA.
There are currently over 20 clubs available for students to join at the iSchool. If you're interested in joining a club, check out this email that lists all the clubs offered at the iSchool, along with their meeting times and the emails of the faculty advisors, who you can contact if you'd like to become a member. If you'd like to form your own club, you can email Ms. Leimsider, and as long as you get a faculty advisor on board and a couple of students to join, you'll be all set. 
Happy clubbing!