iSchooler's Halloween costumes
Around this time, Halloween advertisements are just about everywhere. Party City and Spirit Halloween have been advertising like crazy, with new and cooler costumes for people of all ages. These stores popping up everywhere really help put people in the Halloween spirit. 
Despite having to wait until the 31st to experience this holiday, the anticipation of Halloween is half the fun, as festivities begin as soon as the first of the month. The entire weekend leading up to Halloween is always so eventful, and the same can be said for this past weekend.
Growing up, dressing for Halloween was an exciting endeavor, with emphasis placed on having different costumes from everyone else. Though in high school many may feel as though they have outgrown this "silly" tradition, there is still a large selection of people who disagree. There has been buzzing excitement among iSchool students on what they're going to be wearing or what they're going to be doing. 
Luckily, the iSchool allows us to come into school with costumes, making school a fun environment to see our peers all dressed up. Even with the very minuscule directions we have to follow, such as no masks or facial coverings, students are still able to experience the fun of dressing up on what would otherwise be a regular school day.
The school community was very joyous on this lively occasion, and it almost felt as if students were still little kids getting ready to go trick or treating again. Because school days can be stressful, people may have brushed over the amazing costumes worn on Monday. Let's take a look at some of them.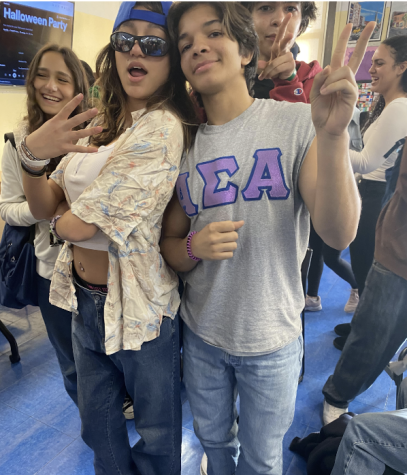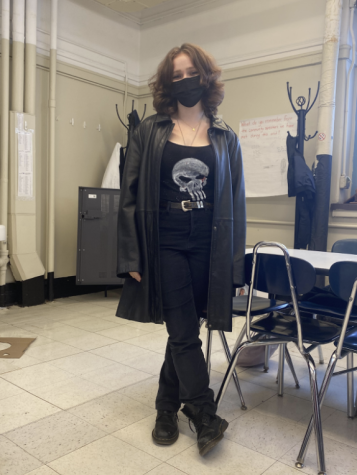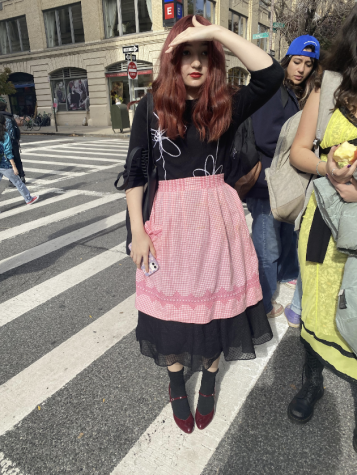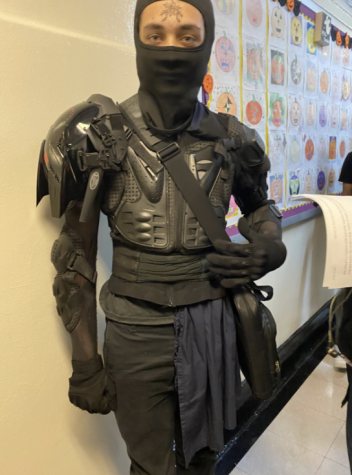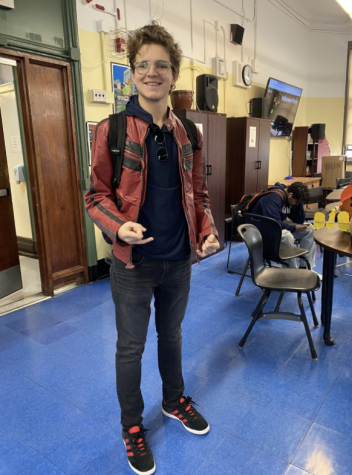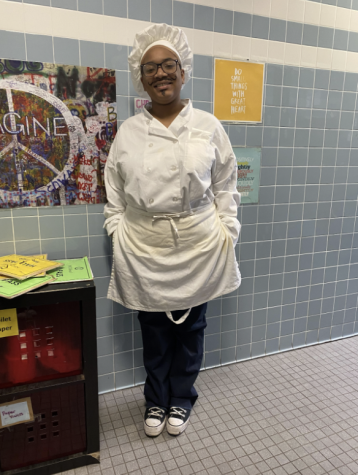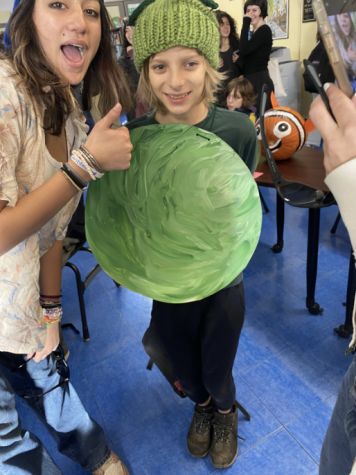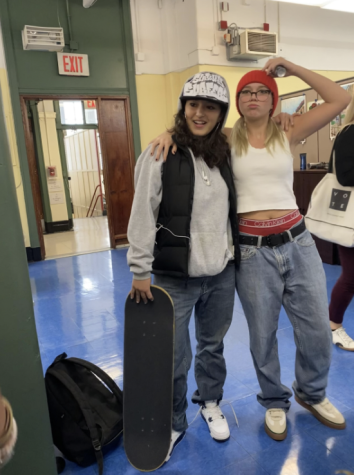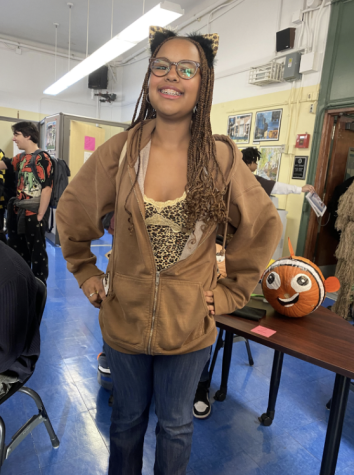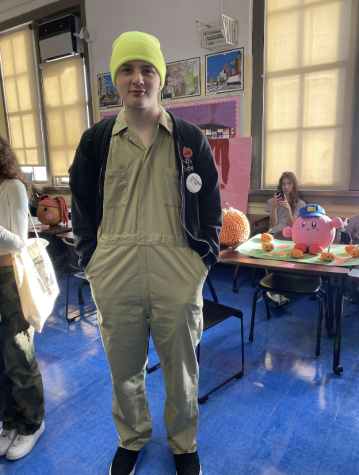 Dressing up is fun, and being able to attend school in costume makes the school day something all students can look forward to, which is sometimes needed in a school environment. 
It was so exciting anticipating what people were going to come to school as, and undoubtedly, very impressive. iSchoolers truly know how to get in the Halloween spirit, and it was so nice to see the unique costumes they came in. We're already looking forward to next year's outfits!
About the Contributor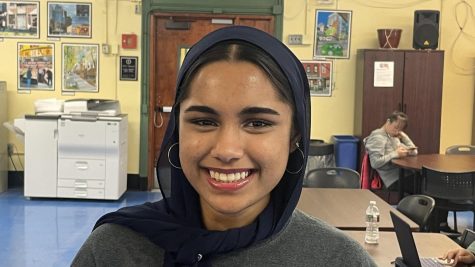 Kadiza Aktar, Reporter
Kadiza Aktar is a junior at iSchool who has been interested in iNews ever since taking the module during her sophomore year. Outside of school, she enjoys...