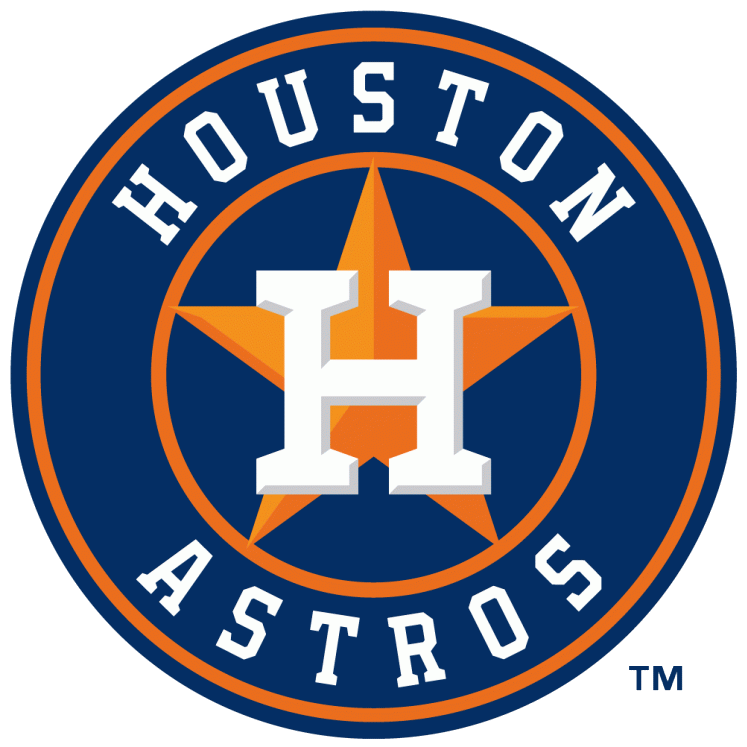 Zach Kaplan, iNews junior editor-in-chief
January 16, 2020
A new scandal has rocked the baseball world. We've seen investigations involving all-time greats such as Alex Rodriguez, Mark McGwire, and Barry Bonds, but those pale in comparison to this one.  This scandal involves...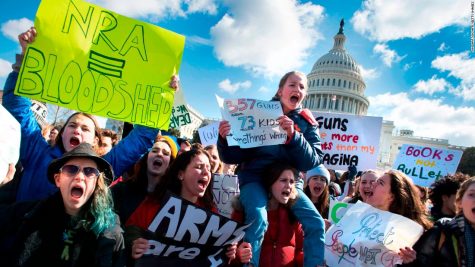 January 16, 2020
You enter school at 9:00 a.m., and two hours later you're in third period with 29 of your peers. To...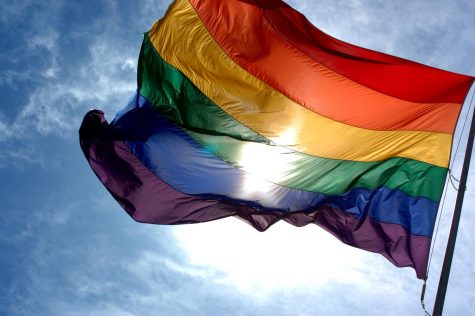 Progression of LGBTQ+ rights in US
January 14, 2020
It was a Friday afternoon when a thirteen year old was writing an email to their principal about their...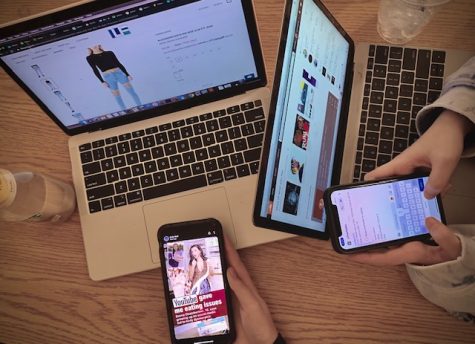 Phones are much worse than you think
January 9, 2020
You're sitting in class, dozing off as your teacher continues her lecture on Westward Expansion. You're...