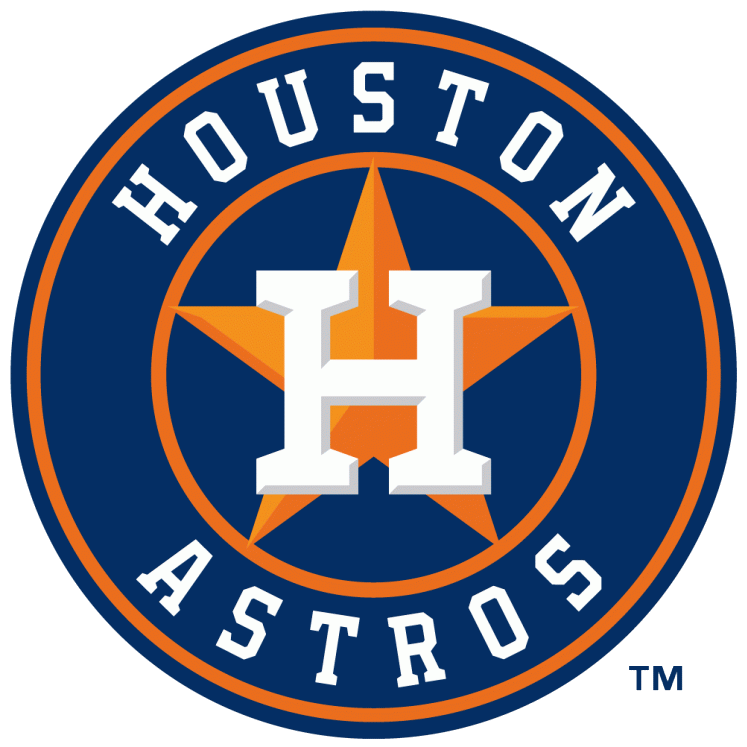 Zach Kaplan, iNews junior editor-in-chief
January 16, 2020
A new scandal has rocked the baseball world. We've seen investigations involving all-time greats such as Alex Rodriguez, Mark McGwire, and Barry Bonds, but those pale in comparison to this one.  This scandal involves...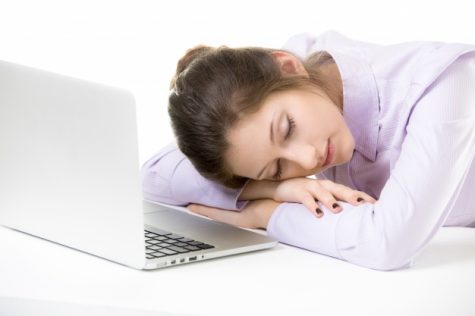 How lack of sleep is affecting students
April 3, 2020
After staying up all night to study for your finals and finish your essay, it's already time to get ready...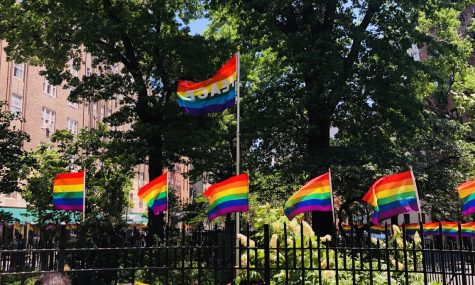 April 3, 2020
As the iSchool is in its 11th year, several things have changed in our outside world. A Republican is...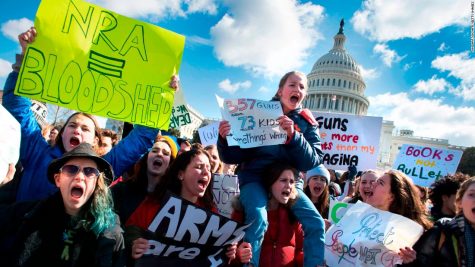 January 16, 2020
You enter school at 9:00 a.m., and two hours later you're in third period with 29 of your peers. To...