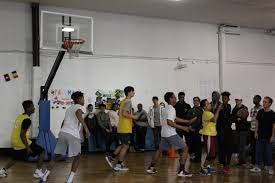 January 11, 2019
The school spirit at the iSchool is strong, including students' support for the sports teams. The sports teams at the iSchool, shared with Chelsea high school, include of the co-ed soccer team, boys basketball team, girls...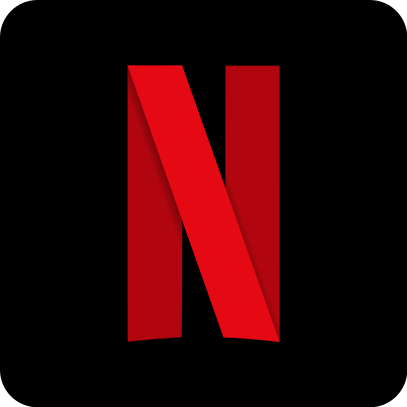 January 18, 2019
We are living in an age of media, and with media comes access. In our parents´s generation, there was no Netflix. You had to watch shows the night they were on; otherwise, you would have to wait until...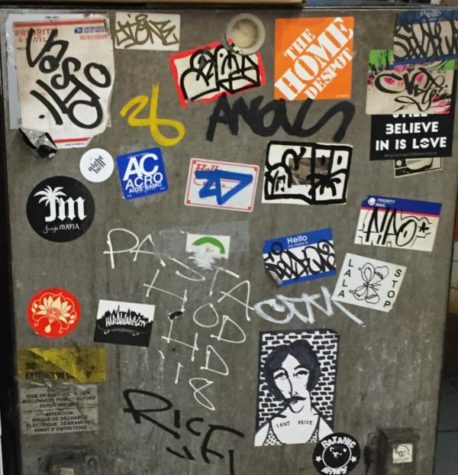 How has technology affected the arts?
January 17, 2019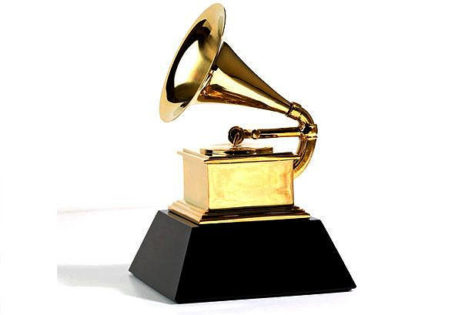 Grammy Nominations 2019: Did your favorite artist get nominated?
January 17, 2019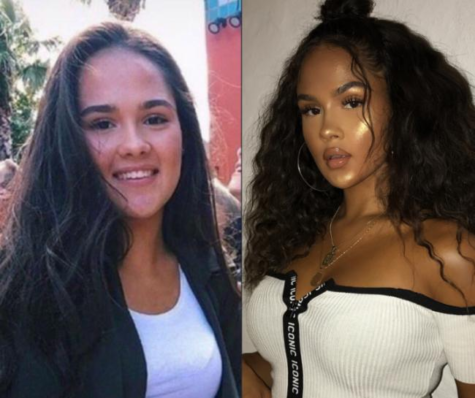 Blackfishing: The controversial beauty trend
January 16, 2019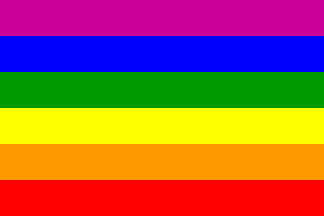 January 18, 2019
The NYC iSchool has a diverse student body comprising of many LGBT individuals. In fact, a poll that...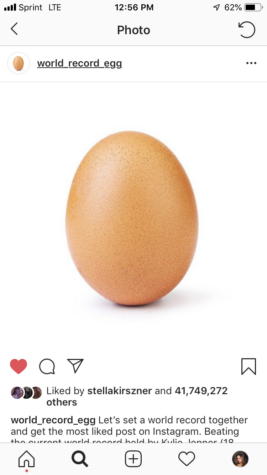 The egg that cracked and scrambled Instagram
January 17, 2019
Comments, followers, but most of all likes. All everyone seems to want is likes, but how did a plain...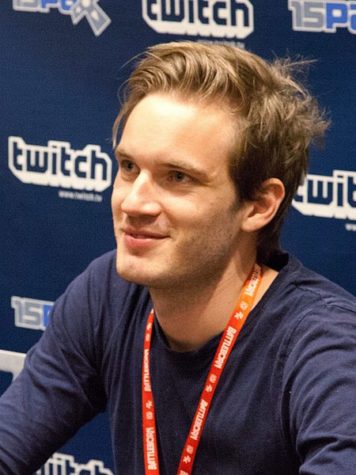 Pewdiepie versus T-Series: The ultimate battle
January 17, 2019
For nearly six years, the famous YouTuber Pewdiepie (Felix Kjellberg) has been the most subscribed channel...