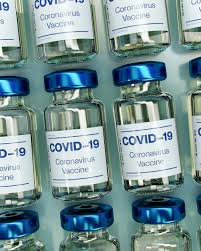 Zach Kaplan, editor-in-chief
December 11, 2020
Tuesday marked a historic day in the pandemic. From across the world, news reports and photos came in of healthcare workers and senior citizens in the United Kingdom getting their first 'jabs' or vaccinations in the fight...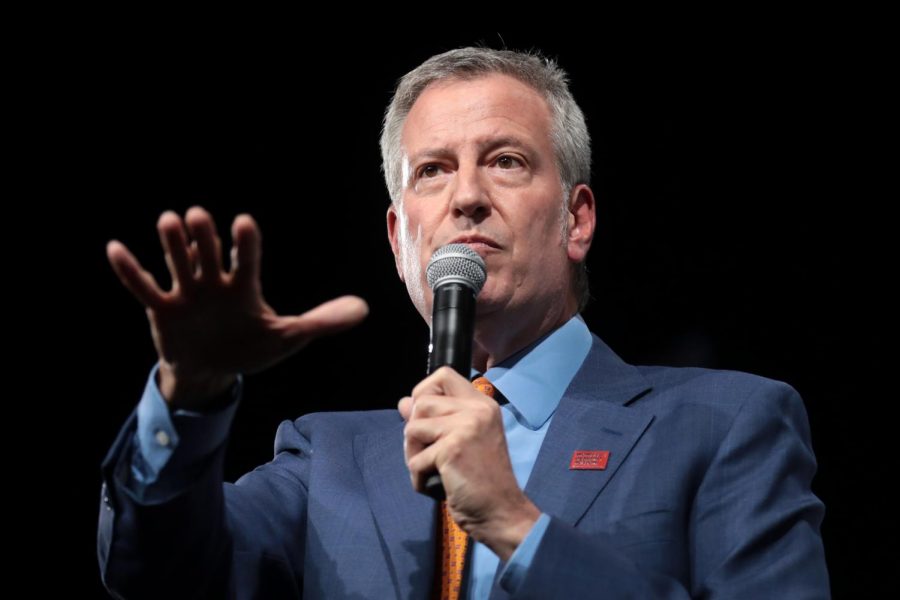 December 10, 2020
The news that no student in New York wanted to hear was recently announced by Mayor Bill de Blasio: Public middle and high schools in NYC will not open until 2021 at the earliest.  For weeks that have turned into months,...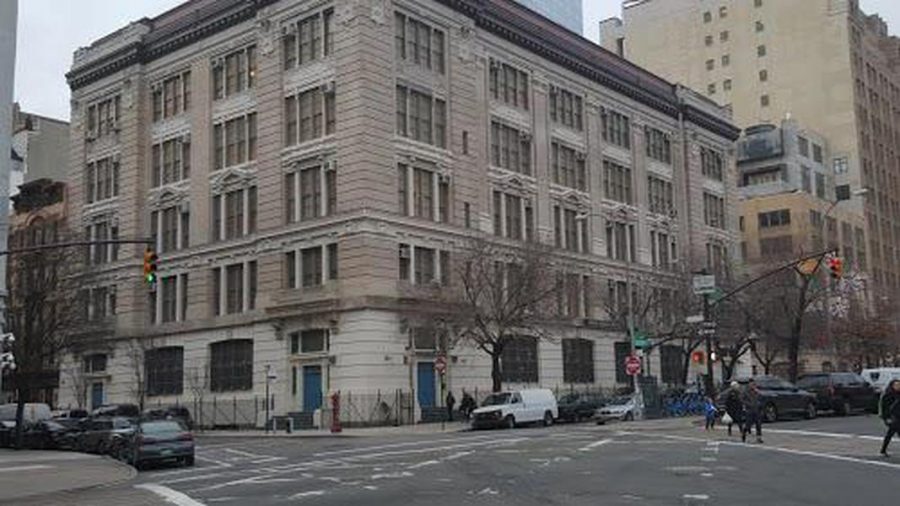 Zach Kaplan, Editor-in-chief
November 19, 2020
"I can't help but feel sad about the news that school will go 100% remote again, just as I was looking forward to seeing more students, and especially more of my advisees in person with the start of Quarter 2,"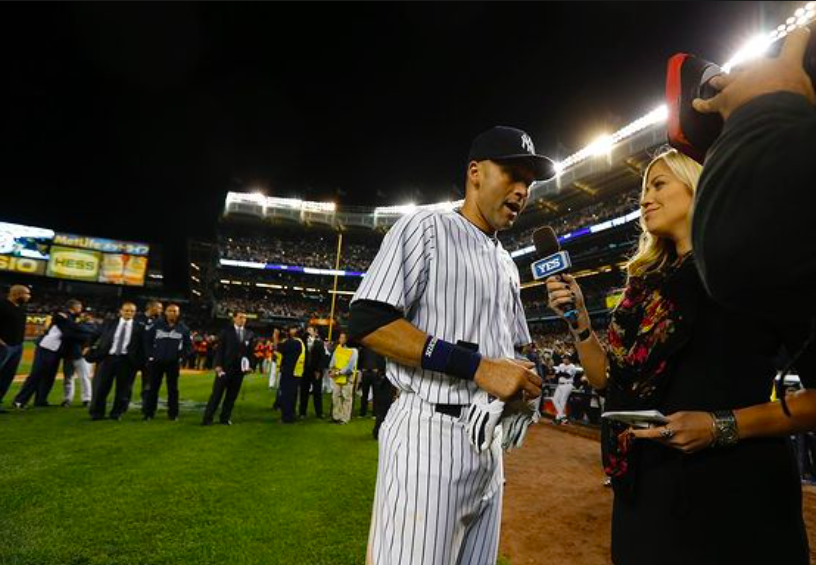 Zach Kaplan, Editor-in-chief
December 3, 2020
When you mention the name Meredith Marakovits to Yankees or baseball fans, they know who you're talking about. Marakovits is the Yankees' clubhouse reporter, and has worked the role since 2012, where she has worked tirelessly...