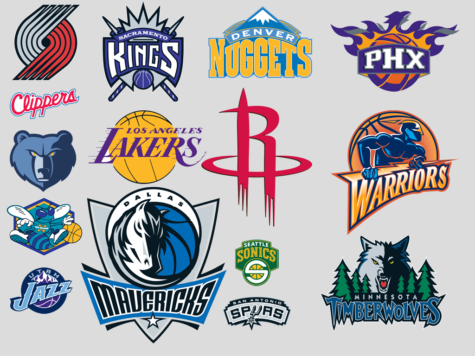 Keirnan Catley, Writer
March 21, 2019
One of the most valuable players the Celtics have at the moment is looking like he will resign to Boston next year, but it's looking like maybe he won't. That player is Kyrie Irving, a valuable player for the Boston...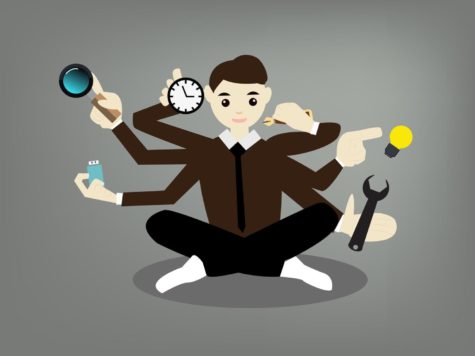 March 21, 2019
As soon as one hears a ¨ding¨ from their phones it's like they're automatically programmed to check...
Should there be more snow days?
March 21, 2019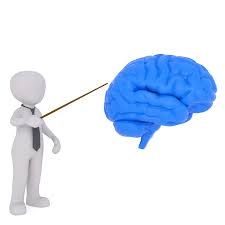 Are You Smarter Than Your Parents?
March 20, 2019
You come home from a long day at school and are feeling highly irritable. The instant that you shut the...