NYC iSchool/Chelsea CTE

3

Nov 2 / Soccer (NYISL)

NYC iSchool/Chelsea CTE

0

Oct 27 / Bowling (Girls)

NYC iSchool/Chelsea CTE

2

Oct 27 / Soccer (Stuyvesant)

NYC iSchool/Chelsea CTE

2

A. Phillip Randolph Campus HS

1

Oct 25 / Bowling (Boys)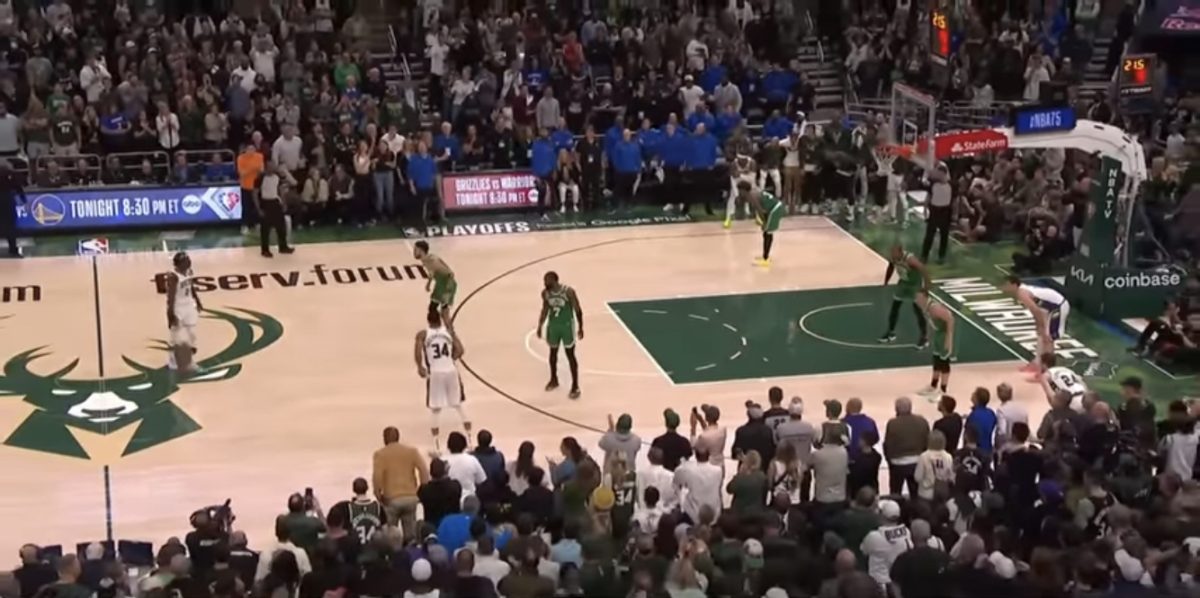 Cooper Toomey, iNews Class Reporter
November 2, 2023
The NBA has seen two teams emerge as the best with the of majority opinions agreeing for the Eastern Conference due to offseason trades leaving all the other teams wondering how they could catch up in talent. As of October...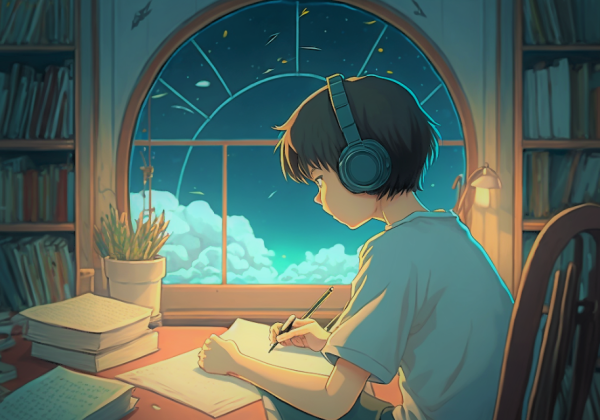 How to become an academic weapon
November 30, 2023
Exam day was approaching much sooner than expected. It was a Thursday and the SUNY ESF exam was on Monday...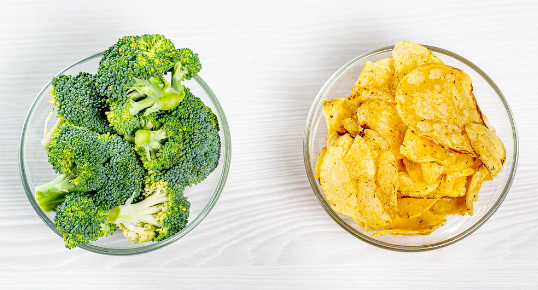 November 10, 2023
You are a young kid watching cartoons on an early Saturday morning. You see a commercial for a new food,...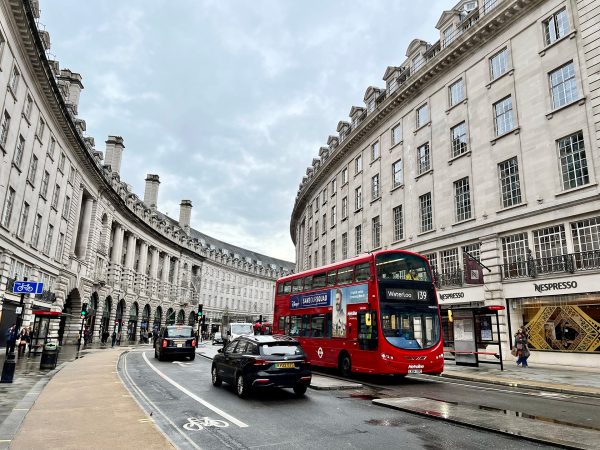 Traveling's transformation: Discovering benefits
November 6, 2023
In a fast-paced world filled with routines and responsibilities, travel has the remarkable ability to...