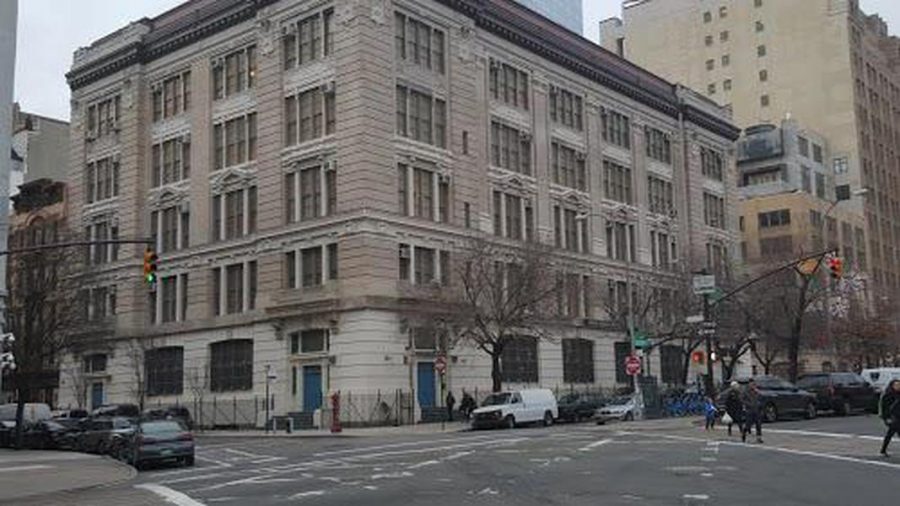 Zach Kaplan, Editor-in-chief
November 19, 2020
"I can't help but feel sad about the news that school will go 100% remote again, just as I was looking forward to seeing more students, and especially more of my advisees in person with the start of Quarter 2,"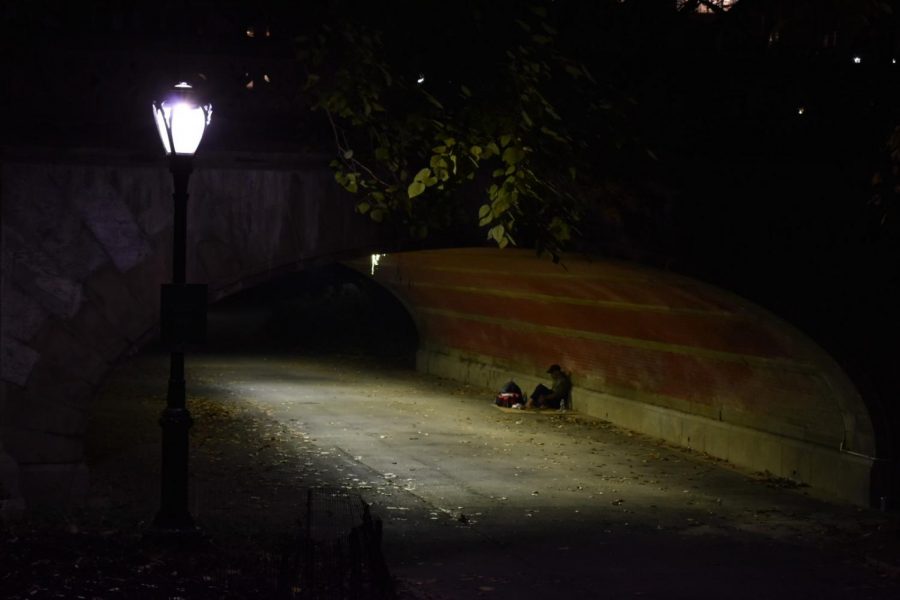 Zach Kaplan, iNews editor-in-chief
November 17, 2020
When Rachel Silverman, a junior, spotted this homeless man sitting in a Central Park tunnel, she knew she captured a moment. "I thought, not many people think about the underprivileged in New York, especially when it's...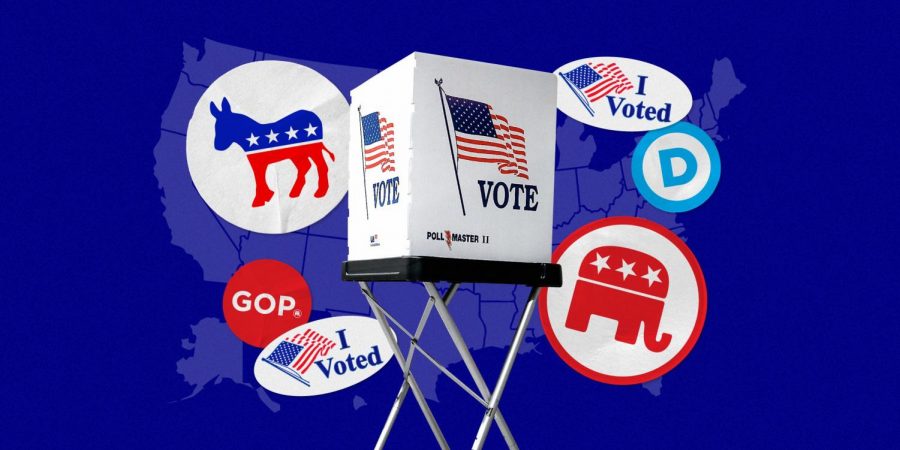 Zach Kaplan, iNews editor-in-chief
November 3, 2020
As the results from tonight's Presidential election are released, a group of iSchool's history teachers will join with students taking Elections: 2020 via Zoom to analyze and discuss the returns as they come in.  Mr....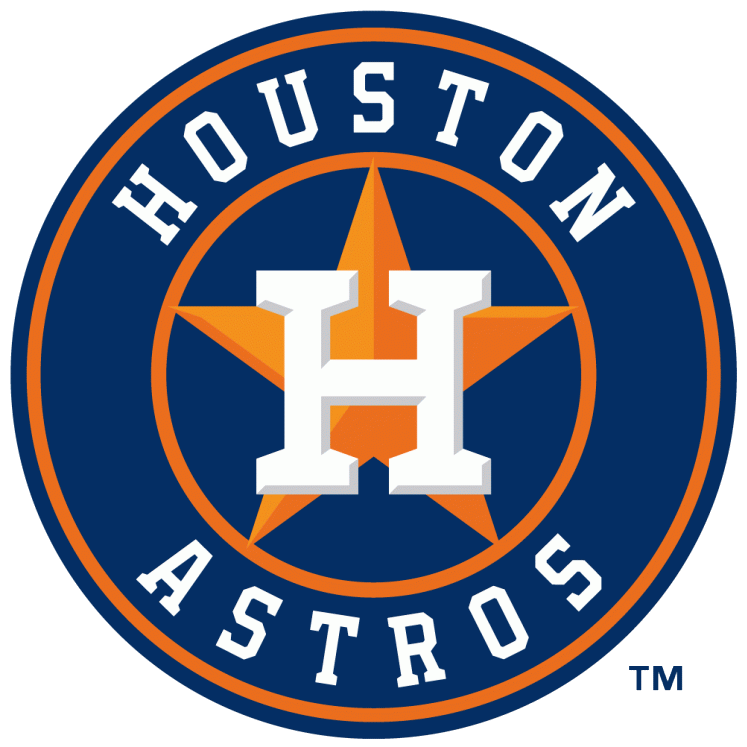 Zach Kaplan, iNews junior editor-in-chief
January 16, 2020
A new scandal has rocked the baseball world. We've seen investigations involving all-time greats such as Alex Rodriguez, Mark McGwire, and Barry Bonds, but those pale in comparison to this one.  This scandal involves...