Fighting for women's equality on Wall Street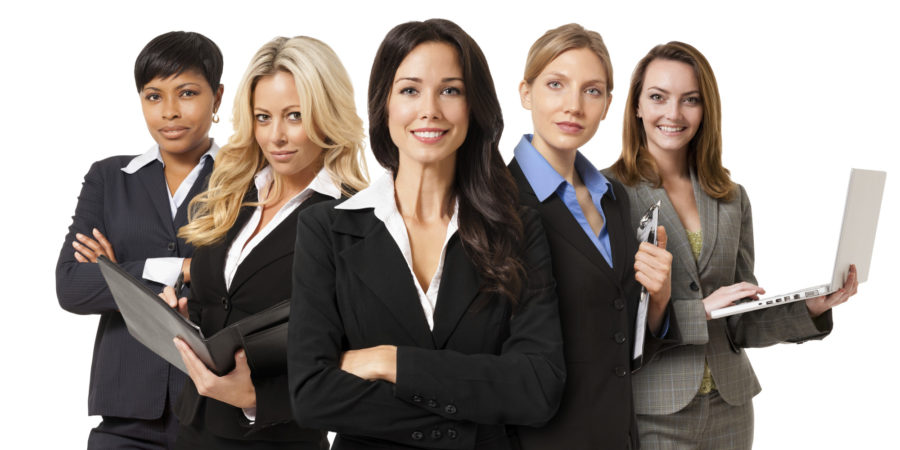 New York City is such a diverse place when it comes to its culture, race and art. Many artists see NYC as a canvas to paint upon leaving commemorated works of power, unity, and love like subway paintings and the infamous Girl and the Bull.
The artist of the statue, Kristen Visbal, made it to represent the  "corporate feminism" believing that  "abetting a universe of mothers who tuck their daughters in at night whispering, 'Someday, honey, you can lead the emerging markets and sovereign debt team at Citigroup."
This statue got over 2,500 signatures within 48 hours of its installation.
After talking to some students and staff at the iSchool, they truly love it and see it as a revolutionary standpoint for oppression and justice.  
Interviewing iSchool's math teacher Mr. Fitts on this topic he said, "It's something new…some of the art I don't get." Since he has kids, we asked him about how the message would help his kids, and he said, "its something I want my kids to acknowledge…its a good symbol for them to follow."
Speaking with sophomore Daniela Lopez, who is a feminist, she says it's something that is truly wonderful. She loves the little girl standing near the bull in Wall Street, and she said that "it's a symbol against Female oppression."
Sophomore Goshuami Valoy Tineo responded, "I have seen some good subway art around NYC." In response to the infamous girl faces bull statue, she says, "I am on both sides (both is a waste of taxpayer money, and symbolic) at the end of the day it's a statue."
She believed that "instead of a statue, they should use the money for campaigns."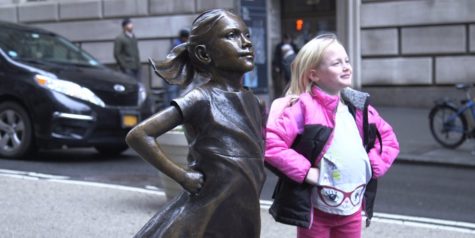 About the Contributor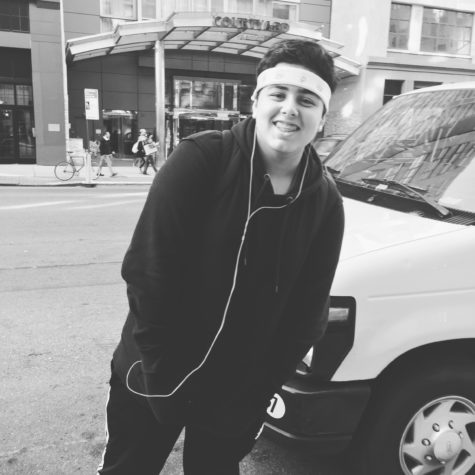 Jayvin Espinal, Reporter
Jayvin Espinal is a sophomore at the NYC iSchool. Besides being a student, he is an activist for LGBTQ/Women's Rights. He is half Dominican and half Puerto...