NYC iSchool 2018 Spring Concert
J-Lynn, Reporter
May 24, 2018
The iSchools annual spring concert was held on Thursday, April 12th. The show featured performances from the Guitar Ensemble, the Jazz Ensemble, Bash the Trash, and the iSchool's two rock bands.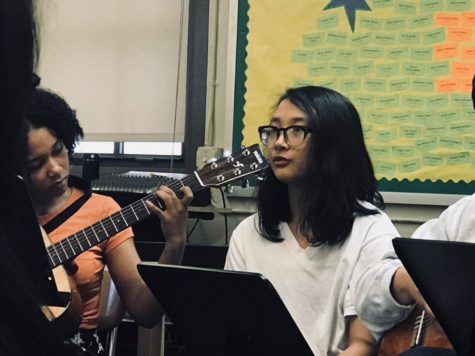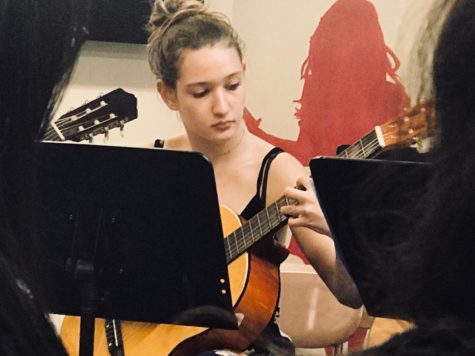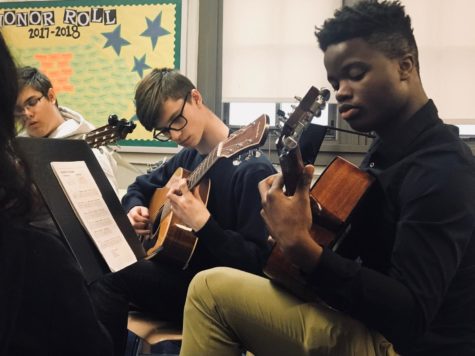 Students from the Guitar Ensemble played beautiful, soft pieces.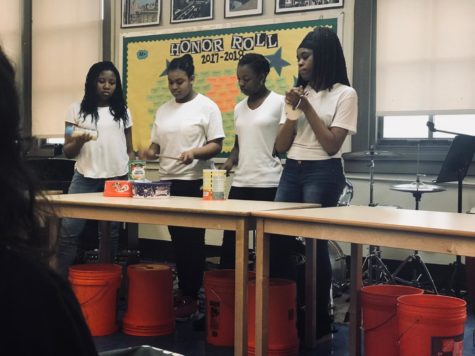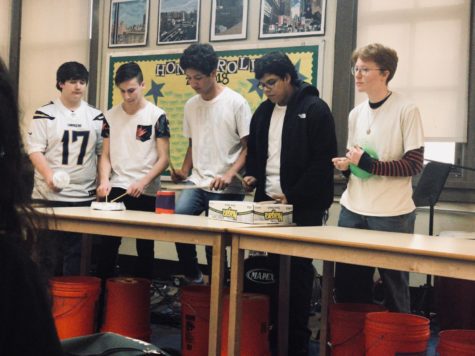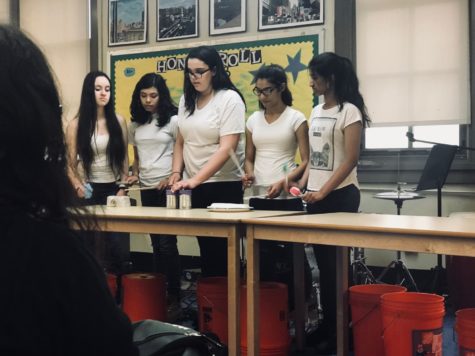 Next, Bash the Trash gave a fun, lively performance. The module produced a strong sound that reverberated through the room.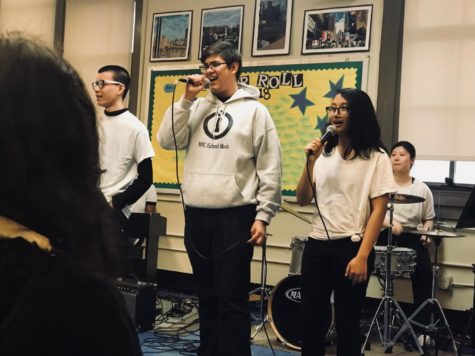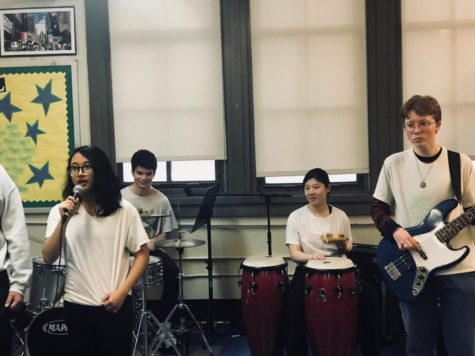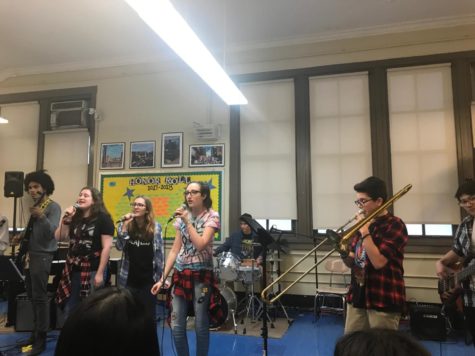 The school's two rock bands performed with much energy and had the audience asking for more.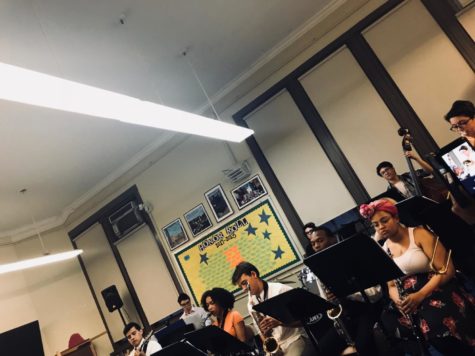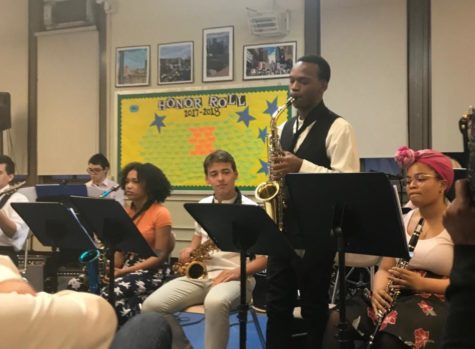 Last but certainly not least, the Jazz Ensemble played soulfully.
The concert showcased all the hard work that went into practicing. Staff, students, and parents were all treated to a wonderful show. The audience was captivated and applause filled through the commons. It was a fantastic time for everyone who went.