SAT CRAM TIME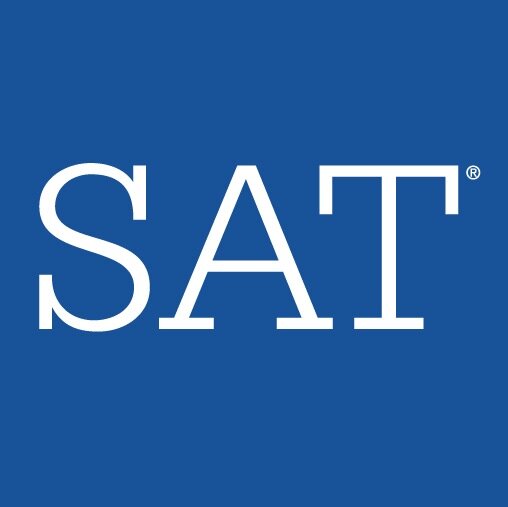 Hang on for a minute...we're trying to find some more stories you might like.
With the SAT's coming up on April 24th, many students are cramming in extra test prep in order to get good test scores.
As fellow students, we know that many of you may not have studied as much as you should have.
If you feel terribly unprepared for the SAT's, here are some tips that may help you get a decent grade on next week's test.
Tip #1: Taking an educated guess can be beneficial if you don't know the answer.
Cross out obvious incorrect answers

Use what to know to narrow down choices
Tip #2: Skip difficult questions.
To score a 500 on a section, you should skip 1/3 of all questions in that section.

To score a 600 on a section, you should skip 1/5 of all questions in that sections
Tip #3: Take a practice test on Khan Academy or the College Board
These websites have free SAT tests, with answer keys, that you can take the days before the big test. You can even determine your score pretty accurately if you follow the websites grading guideline.
Tip #4: Getting a good night's rest.
Getting a good night's rest before the big test can be very helpful for clearing your mind.
Tip #5: Eat a healthy breakfast the morning of the exam
Protein boosting foods such as eggs, nuts, yogurt, and cottage cheese can lead to greater mental alertness.

AVOID blocking foods (foods made of white flour) such as cookies, cakes, and muffins, which require time and energy to digest.

Drink a lot of water.
Many students feel unprepared for the SAT's no matter how much practice is involved. But, if you happen to be a student with these feelings following the tips listed above can give you a more positive approach to the test.
Stay focused, determined, and keep a positive mindset as the test date approaches!
About the Writers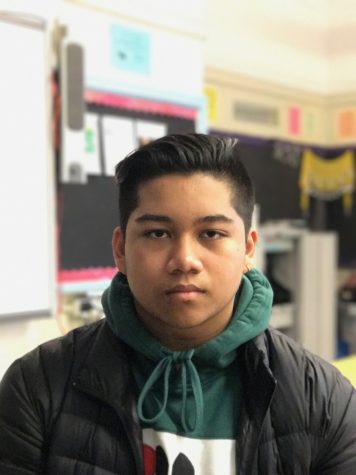 Lucas Rivera, Section Editor
Lucas Rivera is a section editor for the Arts & Entertainment and Review sections of iNews. He has a love for photography and has a great interest...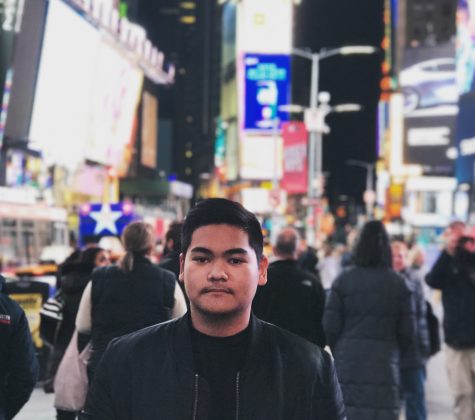 Tyler Baguio, Copy Editor
Tyler Baguio is a copy editor for Arts and Entertainment/Review sections of iNews. He is currently a sophomore at the NYC iSchool and loves to travel....