Bill Cosby found guilty
Hang on for a minute...we're trying to find some more stories you might like.
America's former favorite family man, Bill Cosby, has been found guilty of sexual assault in a retrial.
The 80 year old, famous for his stand up comedy and hit TV show "The Cosby Show," was convicted of sexual assault on Thursday after 6 women testified against the former comedian for drugging and assaulting them.
He will be facing up to 10 years in prison for each of the three cases against him, as well as a $25,000 fine for each case as well.
As the judge accused Cosby of 3 counts of sexual assault, prior victims began to cry with joy while the accused lowered his head in silence.
Cosby had faced dozens of sexual misconduct cases spanning over decades, but was charged with 3 counts of aggravated indecent assault on one woman, who claimed that he had drugged and sexually assaulted her in her home in 2004.
Cosby was also seen speaking out against the prosecution when discussing whether to revoke his bail in which one prosecutor stated that he has a plane and that he should be charged more on his bail because of his current wealth. Cosby then exclaimed, "He doesn't have a plane, you a**hole! I'm sick of it, you a**hole!"
Some victims were interviewed after the trial, stating things such as, "I'm shaking with relief and I can't stop sobbing," and that "the relief is overwhelming."
About the Writers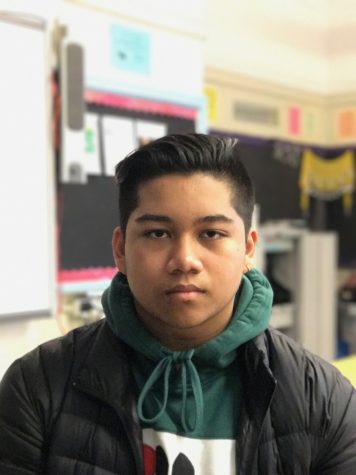 Lucas Rivera, Section Editor
Lucas Rivera is a section editor for the Arts & Entertainment and Review sections of iNews. He has a love for photography and has a great interest...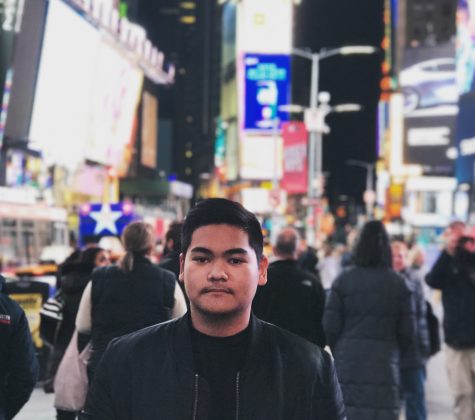 Tyler Baguio, Copy Editor
Tyler Baguio is a copy editor for Arts and Entertainment/Review sections of iNews. He is currently a sophomore at the NYC iSchool and loves to travel....