Lunch at the NYC iSchool
At the NYC iSchool, students have the privilege of going outside during lunch. Many students buy food from various places, while others bring lunch from home and find a place to sit outside. Out of all the places students go for lunch, here are some of the most popular: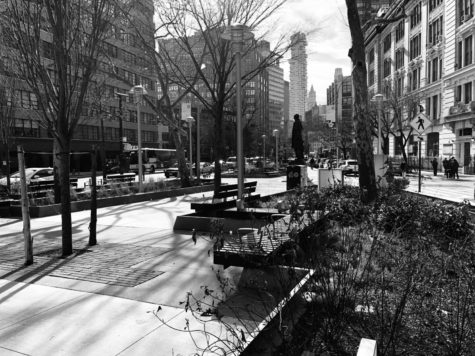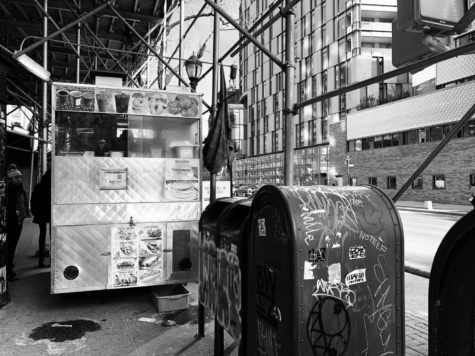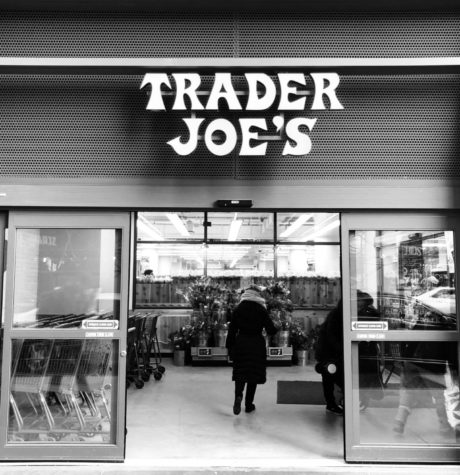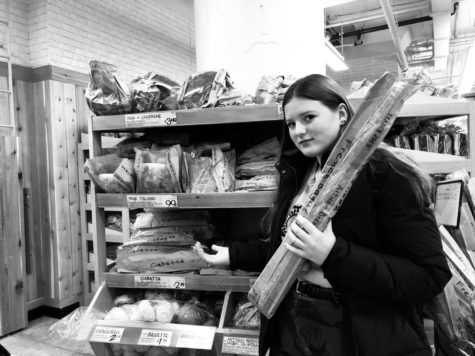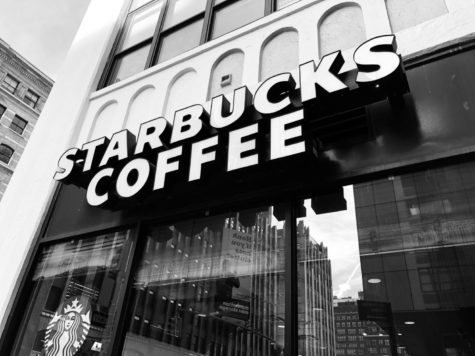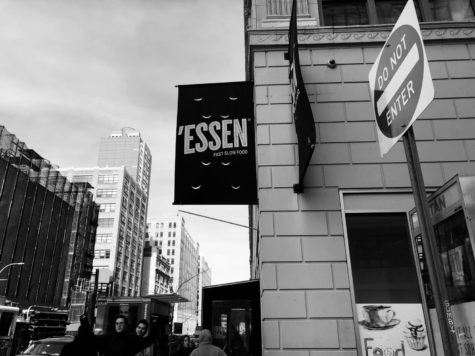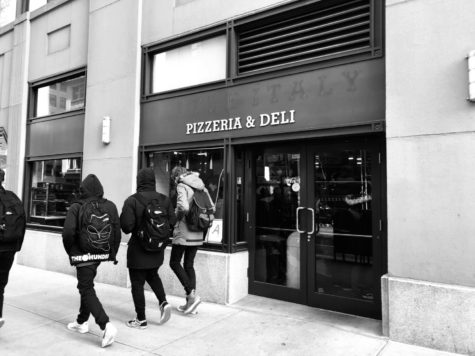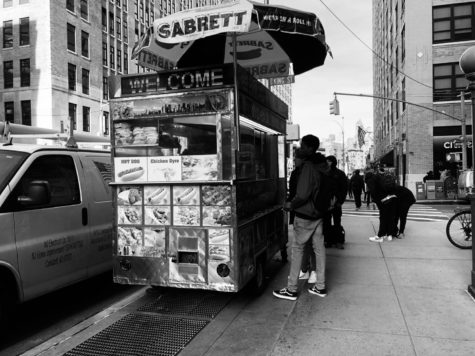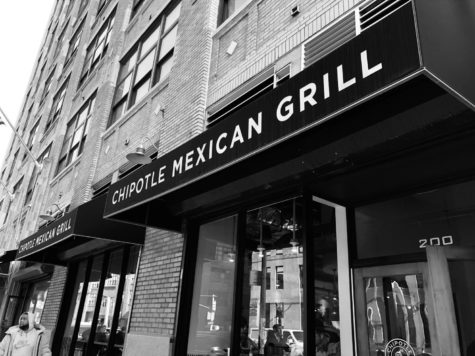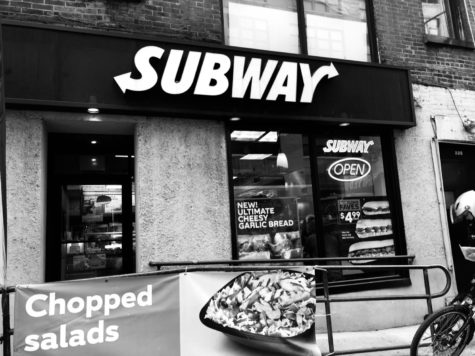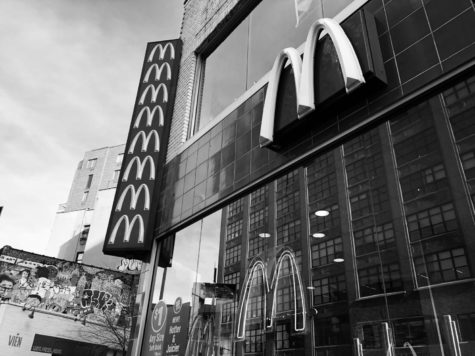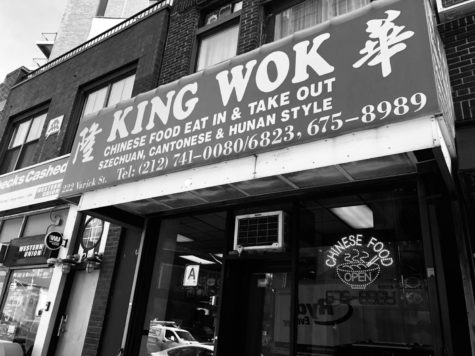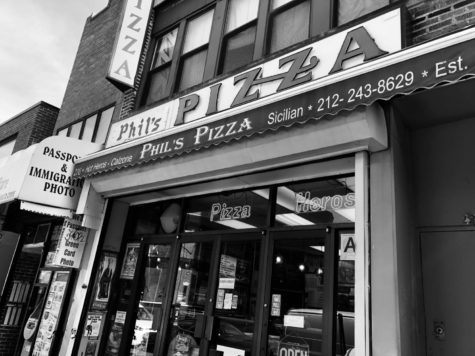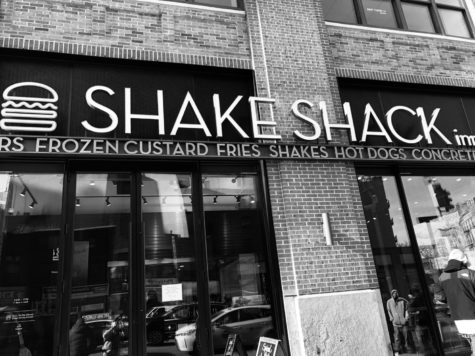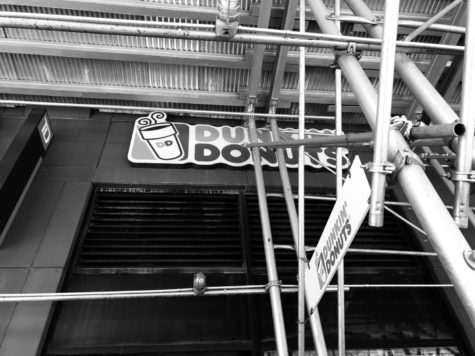 About the Writer
Sydney Wargo, Reporter
Sydney Wargo is a junior at the NYC iSchool and a reporter for iNews. She enjoys reading and creative writing in and hopes to pursue a career as a journalist.