Daniel Ottaviano Senior project (summary video)
This is a video of me on my couch talking about my senior project which was a documentary film about Performance Enhancing Drug usage history and effect on the game of baseball. It is over an hour long… whoops.
About the Writer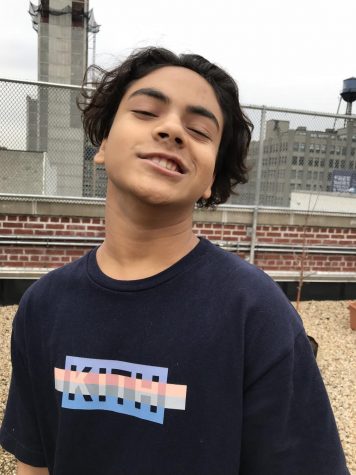 Daniel Ottaviano, Reporter
Daniel Ottaviano is a reporter for the News, Features & Sports sections of iNews. He lives in Queens and is a freshman at the NYC iSchool. He's Italian...