NYC public schools will open completely this fall with no remote option: Mayor de Blasio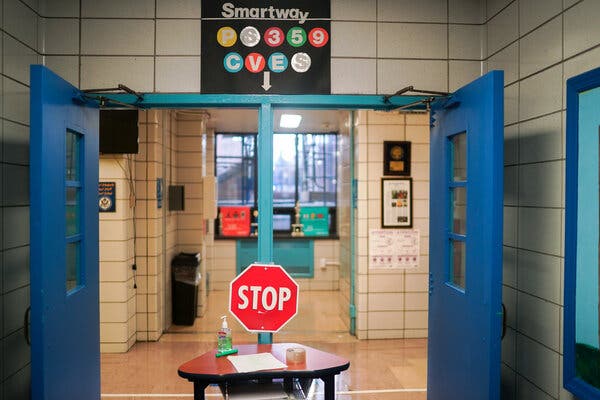 After this year, remote learning is no more. In an announcement on MSNBC's 'Morning Joe,' this week, New York City mayor Bill de Blasio announced that come September, all of the nearly one million public school students in the city will be back in school, learning from a teacher surrounded by their peers, without the option to learn from home. 
It's a bold move, but de Blasio argued that it's a step in the right direction, both for the city's students' mental health and education but also a major step in the right direction for the city's economic recovery. 
"You can't have a full recovery without full-strength schools," de Blasio said, adding: "We've got to understand we're leaving Covid behind," he said during a news conference on Monday. "We can't live in the grip of Covid the rest of our lives." 
Still, a few questions remain. Mr. de Blasio has yet to clarify whether vaccines will be required in order to attend public school this fall, and whether people will be required to flash their vaccine card at the door each time they enter the building. He also has yet to clarify whether masks will be required of unvaccinated people and if vaccinated people no longer need to wear them in class.