Soho lunch spots you should try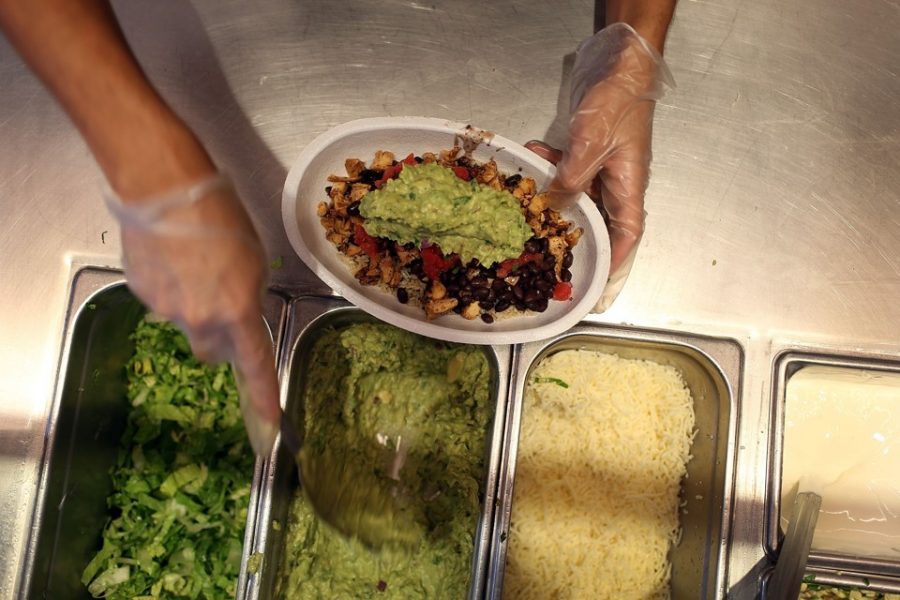 Giada Corea, Copy Editor
November 3, 2016
The NYC iSchool, located on the border of Soho and Tribeca, is surrounded by a variety of restaurants and diners. Students are always very anxious to get to lunch, but where are they going to eat? Soho can be a very expensive neighborhood.  
Students, are you looking for a cheap place to eat? Do you only have $5 to spend? Well believe it or not there are plenty places for you! Ranging from 2 to 5 blocks from the school and 5 to $20.  
There are many pizza places a couple blocks from the school. They are all fairly small and usually crowded with a 5 to 10 (at the most) minute wait. The pizza is delicious and the prices low. "I like Rossetti's Pizza because it is close to the school and really good," said freshman Pau Bredl Marti.
There is a deli next to the pizza place above that has lots of good stuff such as candy and even sandwiches. The people there are very nice and it is mostly affordable depending on what you get. But there are tons of other delis around the neighborhood. "The people are so nice!" Said Lia Gordon a freshman.
Essen is a great spot for lunch. They have a wide variety of food including burgers, sushi, pasta and so much more. Essen is one of the more expensive places to eat. You might spend 10 to $20. But aside from the cost, Essen is a great place to grab lunch. They have an upstairs area with seating and lots of tables that provides a great deal of room for you and your friends to eat."They have good food, and it's warm as well. It is also a great place to eat when it is cold outside" Said freshman Kelly Pawluk a freshman.  
Then there is Chipotle a block down from Essen that is really good. It is located on Varick and between King and Houston street. Chipotle is also on the higher end when it comes to cost. You might spend 10 to $15. But if you order a kids meal, it's much less expensive.  Also, the line can be very long at times and you might wait between 10 to 25 minutes. Just be sure to make it back to school on time! A perk about Chipotle is if you ask for a "water cup" they will give it to you for free and you can fill it up with cold water. "The food is warm and fresh," said Kelly Pawluk.  
Next to Chipotle is a McDonalds. The wait can be long but usually isn't that bad. There is some seating. You might spend $7 at the very most.
And finally there is a Starbucks a block from school that has sandwiches and chips and some sweet treats. They also have bagels. So Starbucks is not just good for drinks and you might spend 5 to $15.
All in all, there are many, many places around school to eat lunch, but they can be costly. You will never be left without a place to eat though.