Myself, I, and me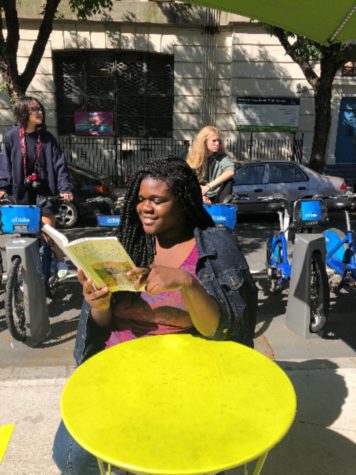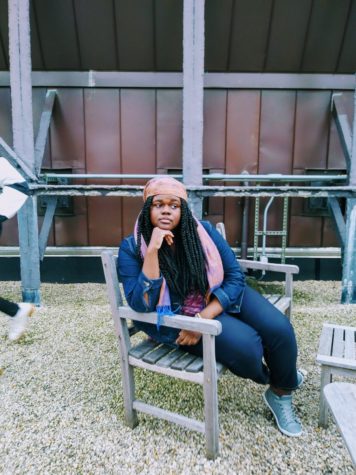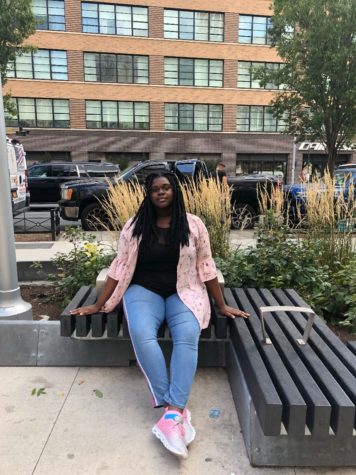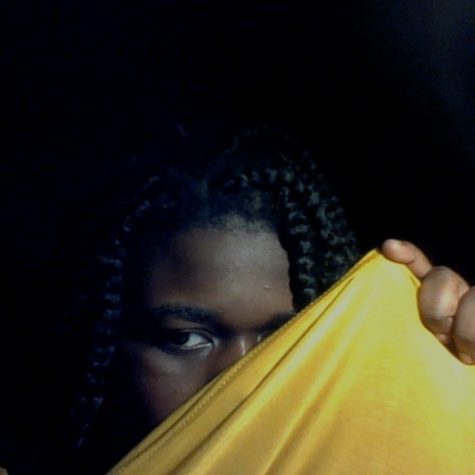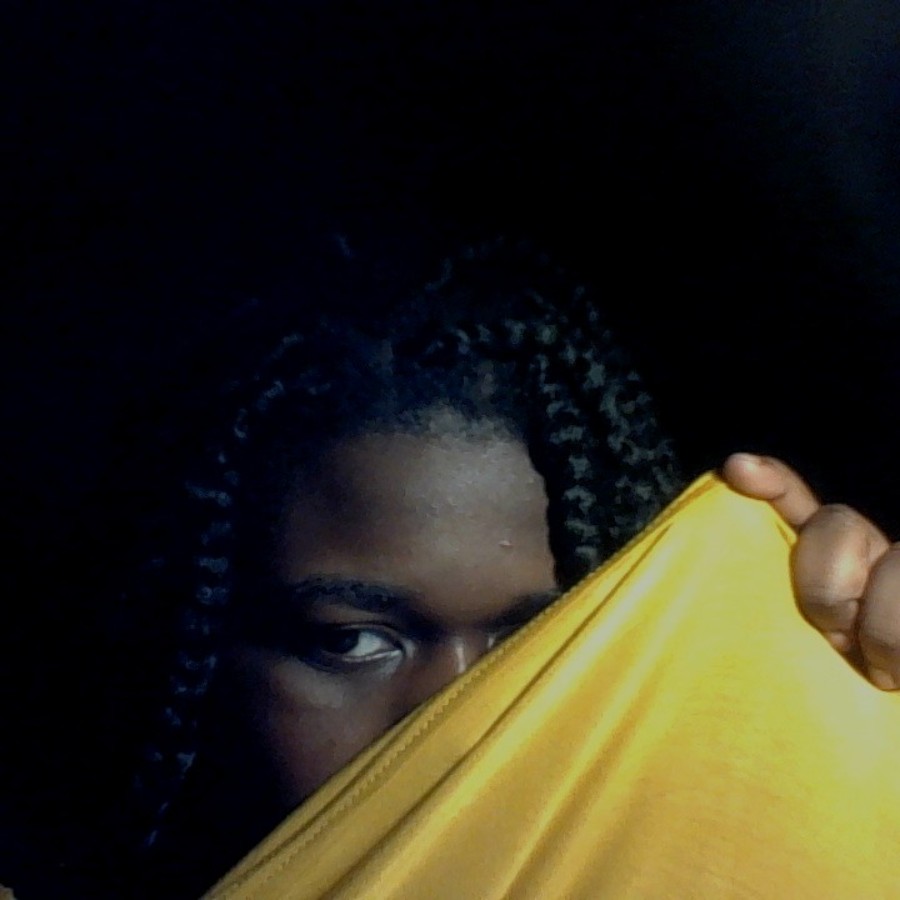 My individuality is a major part of my self-view and identity. I am a people person: I'm outgoing, work well in large or small groups, and I know that no matter where I go— no matter what program I join or any place I settle in— I can make friends. Alongside this, however, is a strong sense of self. I have always been okay with being along with just myself, my thoughts, my hobbies and my actions. I think this dichotomy of sociability and self is a major part of my identity and it is something I value greatly in myself. In my photos, I do not focus at all on my sociability but instead on my individualism. To highlight this sense of self, I isolated different parts of my personality through these photos.
The first photo in my collection, titled "Yellow," is meant to showcase my literary interest. As an avid reader and writer, reading brings me great joy and I wanted to emphasize this joy in my photo. The combination of angles and body language, the natural lighting of the sun, and the vibrant yellows and blues of the background come together to show the happiness I feel from just reading a book.
My second photo, "Moment," portrays a more casual and relaxed part of my personality. My body is loose: arm resting on the chair I'm occupying, head placed languidly in my hand, and my face set in a relatively neutral expression. My figure, emphasized by the blue of my clothes and the gorgeous golden orange of my scarf, sits passively in the chair. There is little movement, action or explicit emotion captured in the photo but I feel that this works to create the chill, casual mood I wanted. It's a moment that captures me in a natural state.
My third photo, "Anchored," highlights my confidence and self-assurance. I immediately draw attention with the bright pink and blues of my outfit/shoes dominate over the blacks, greys and beiges of the structure surrounding me. Sitting proudly, legs extended, with the slightest upstroke of my lips, my presence is undeniable.
My fourth photo, "Wonderment," is much more mysterious than the other photos in my collection. I am surrounded by an abyss, the dark expanse of nothingness behind me feeling especially present. My head floats on the air, singular, as the sole focus of the shot. A vibrant, yellow fabric is pulled through the air, obscuring the whole of my mouth, nose and right eye. I wanted this photo to elicit uncertainty regarding my personality in my audience— especially in relation to the other photos in my collection.
All in all, my pictures accumulate into different aspects of my personality: my interests, my self-view, outside perceptions of me. These aspects all coalesce to form my identity.