It's a pretty hue-ge world
This photo essay is a depiction of different objects, nature, and animals around the world that all portray different colors. I selected images from my travels to states around the country, as well as from my annual summer trips to Greece. Each photo has a specific color that embodies a monochromatic feel to it. The photos are arranged in order of the rainbow, with included "filler" images that include more than one color in order to act as a transition. This photo essay is meant to display the variety of different colors around the world, and how they can be found in everyday occurrences. A variety of close-ups, wide shots, moody lighting, and light-hearted lighting are used to invoke a different set of emotions with each photo.
The first selections of photos are red, AKA the first color of the rainbow. Red can be a difficult color to spot in your everyday life, but nonetheless serves as one of the most interesting. Red can invoke feelings of anger, madness, and in some cases, love. Red is one of the most powerful colors, and finding photos with a red atmosphere allowed me to think back on a staple experience or memory in my life.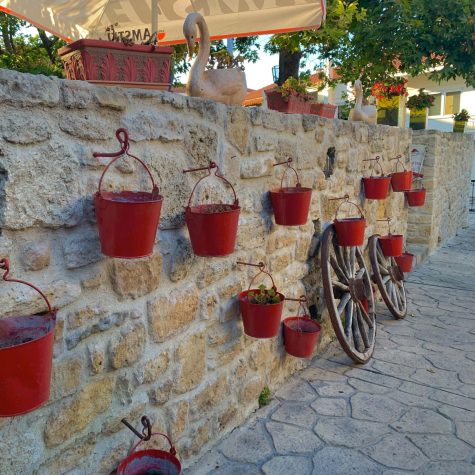 Transitioning into orange, I find that unlike red, it is a much easier color to notice on a day to day basis. From the way the sun sets or rises each day, to the brick buildings around New York City, orange holds a rustic and nostalgic feel to it. Although it is a commonly disliked color, I find that it can embody a very homey and cozy set of emotions.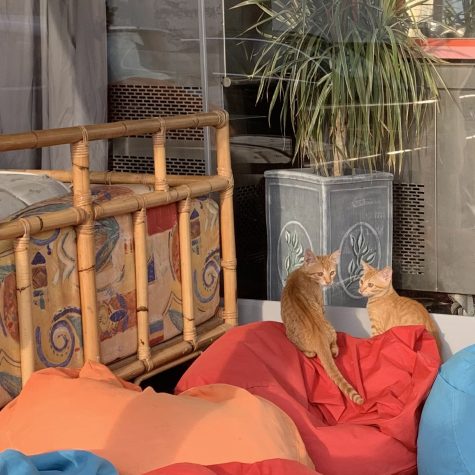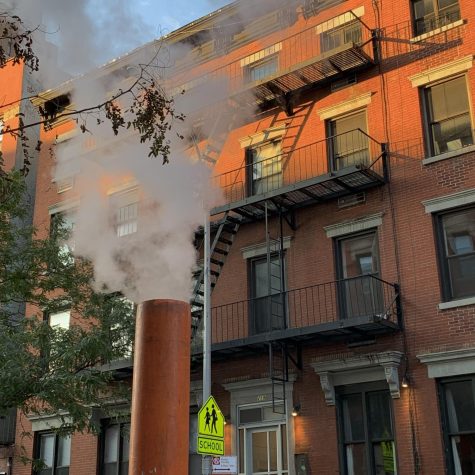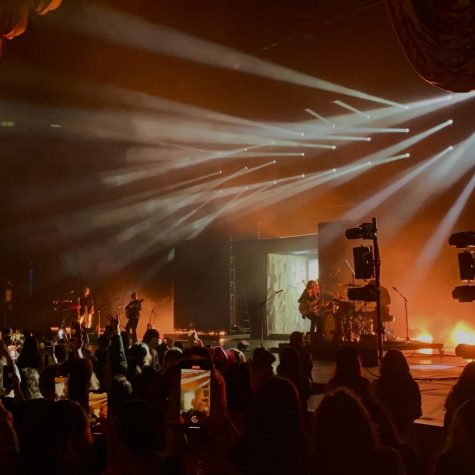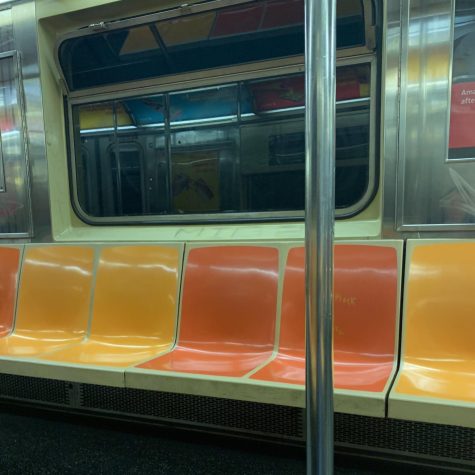 Yellow is a color typically associated with happiness, joy, and positive emotions. On a day to day basis, yellow is a very commonly seen color. From subway platforms, sun rays, and street lighting when nighttime falls, yellow is seen almost anywhere.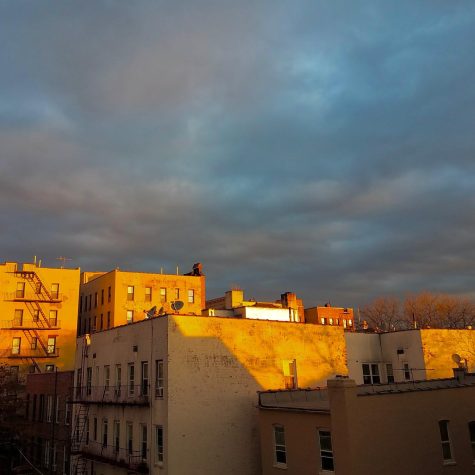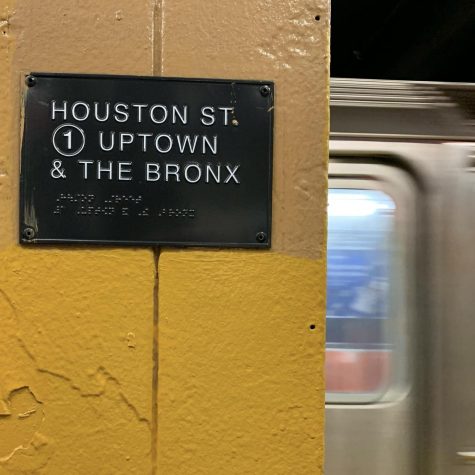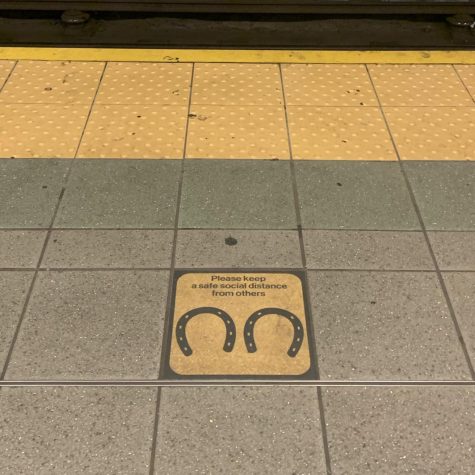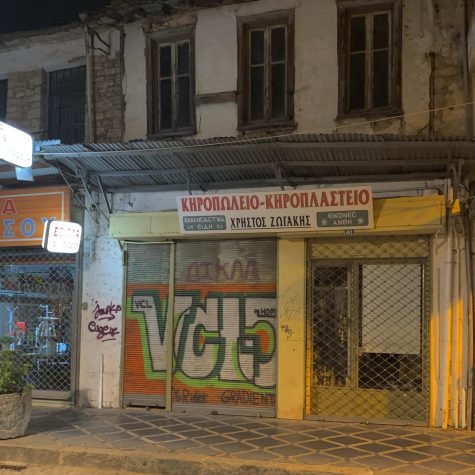 The next few photos symbolize the color green. Being one of my favorite colors, I find myself always searching for parts of the world that contain almost any shade of it. Luckily enough, our nature filled world is a perfect opportunity to come across plants of every variation of green — therefore making the selection for this photos easier than others. Green can often be associated with growth, prosperity, and hope.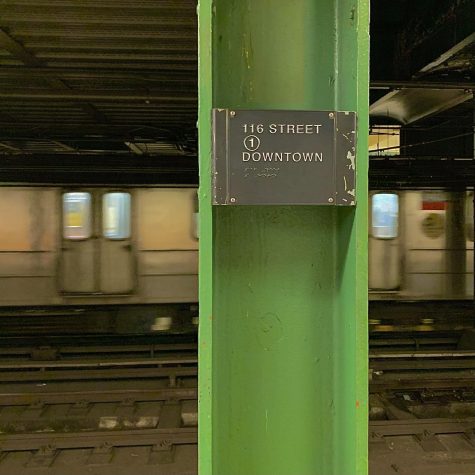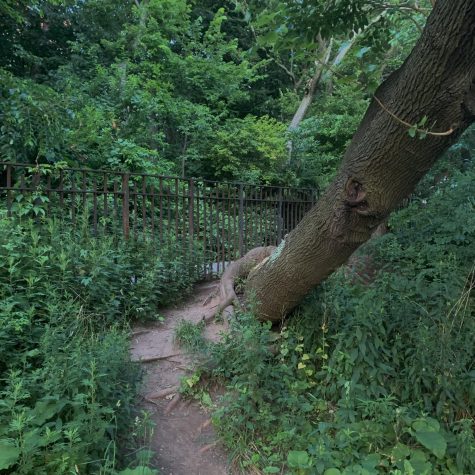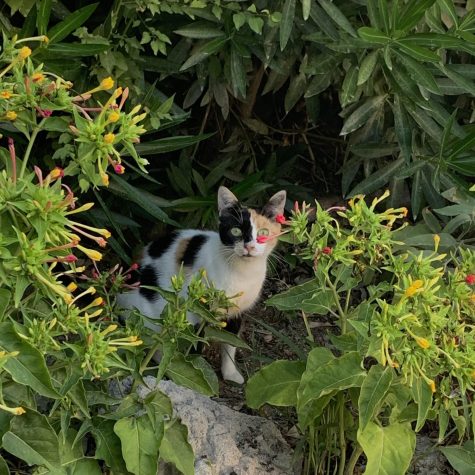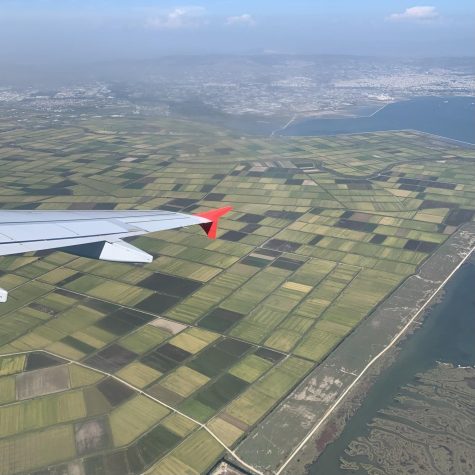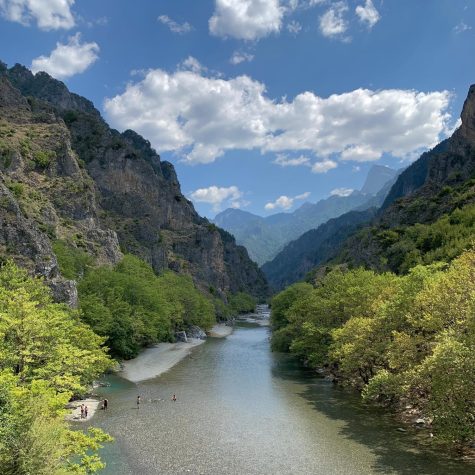 Of all the colors, blue is a symbol of serenity, calmness, and comfort. Serving as another color seen every single day, blue can be found every time you look up at the sky or come across a body of water. Oftentimes, when the day transitions to dusk and eventually to nightfall, the prettiest shades and variations of blue emerge.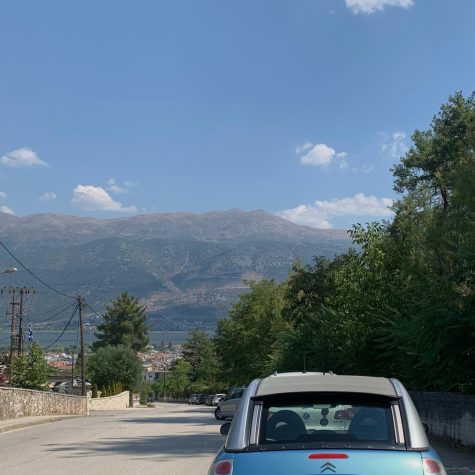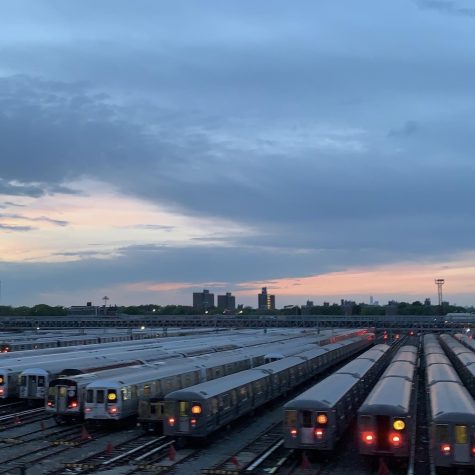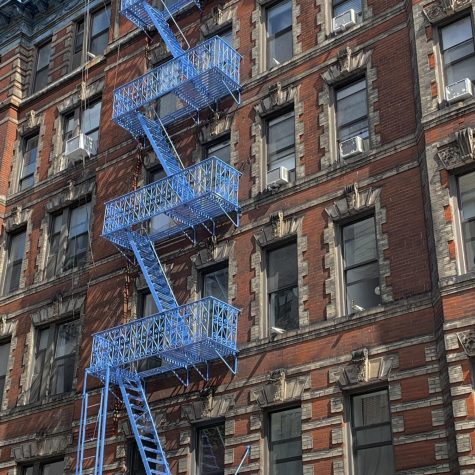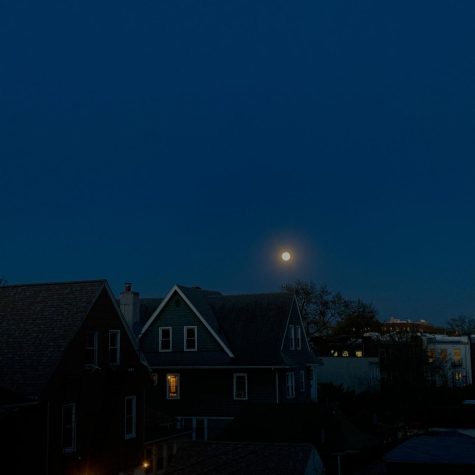 Purple can depict a lighthearted and romantic energy, and holds a feeling of comfort alongside blue. Purple is not typically displayed in parts of our world aside from sunsets, but when I do come across it, I always take the opportunity to snap a photo.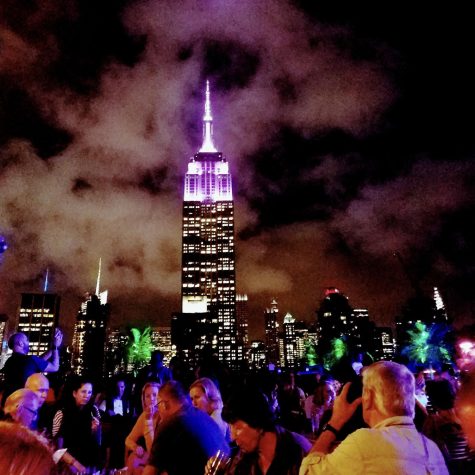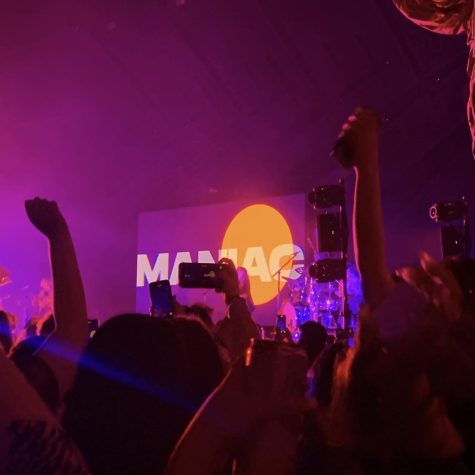 Lastly, I decided to include two pink images. Although it is not a color traditionally seen in the rainbow, I find that it is a perfect addition to the rest of the colors. Seeing even a sliver of pink in the sky can label an ordinary sunset as something unique and picturesque; and seeing a pink building on the street is sure to catch your eye as opposed to a regularly seen color.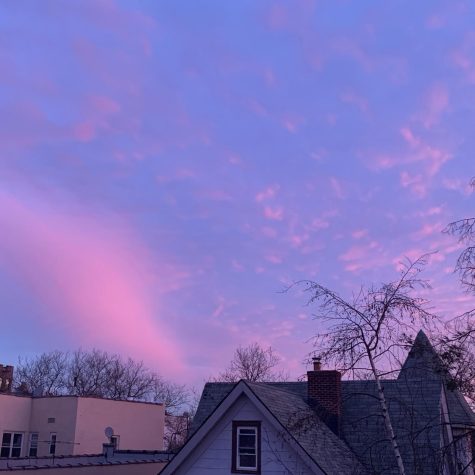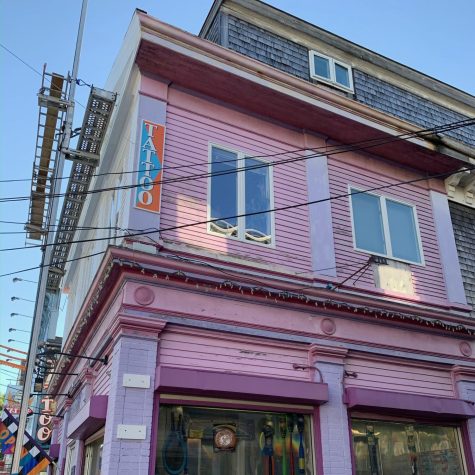 Rather than a continuous story, this array of images should have allowed you to almost feel a rollercoaster of different emotions, and an understanding that although each photo is very different, they all have a common relation: color. With this photo essay, I urge my audience to take a closer look at the sights they come across every sing day, and how they can each embody and symbolize a specific color.